Gire Spi: Houses of civilians demolished for "SDF support"
The invasion troops have demolished the houses of dozens of civilians inside the Turkish-occupied Gire Spi area in northern Syria for alleged connections to the SDF.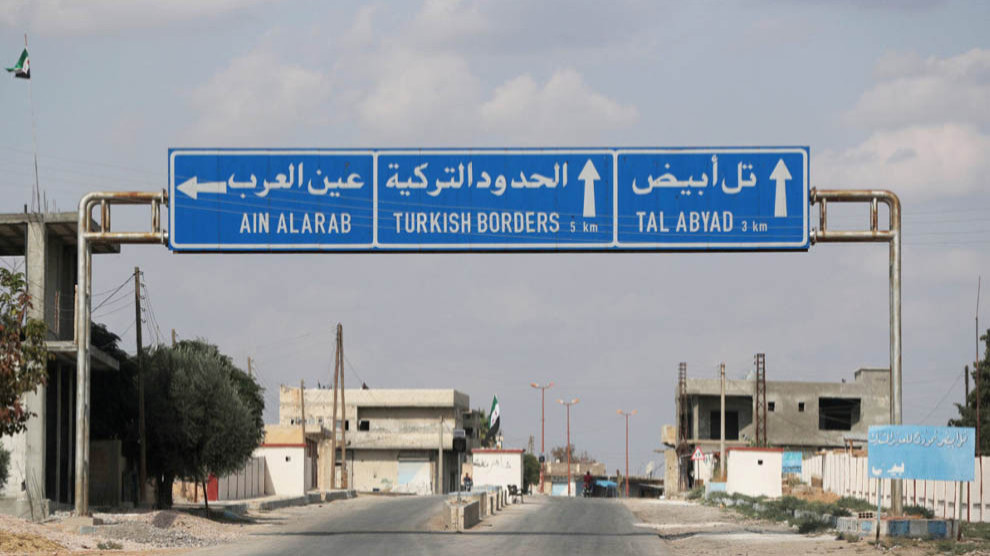 The Turkish occupation troops and their militias of the Syrian National Army (SNA) are carrying out punitive actions against alleged supporters of the Syrian Democratic Forces (SDF). Many houses of people in the Girê Spî (Tal Abyad) occupation zone, accused of having connections to the SDF, were blown up and then razed to the ground with construction machines.
The residents of the village of Gora Maza, about 30 kilometres from Girê Spî, have so far been affected by the "punitive measures". On the ground, however, there are fears that this practice will be extended to the remaining settlements occupied by Turkey.