Gire Spi residents: We will never leave our land
Gire Spi residents voiced reaction to the ongoing attacks on the region and silence of Russia against the attacks, stressing that they will not abandon their homes under any circumstances.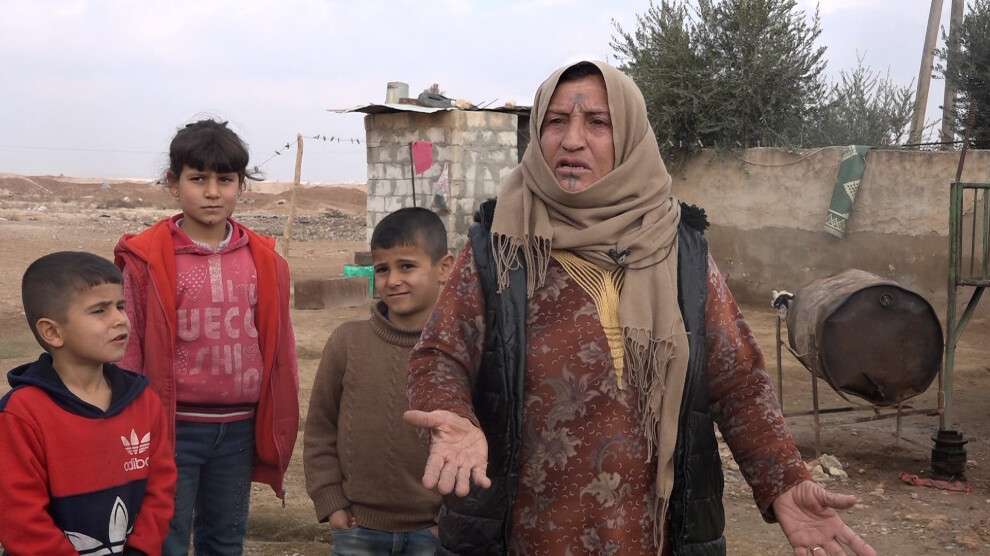 The Turkish state and allied gangs carry out brutal attacks on the villages in Gire Spi (ar: Tal Abyad) almost every day. Residents of the city protested the attacks and the silence of Russia, underlining that they would resist and never abandon their lands.
Kelsem Hec Derwîş from the Cirin village in the west of Gire Spi, said, "How much longer will this repression go on? What does Erdogan want from us? We have never hurt anybody."
The Turkish state targets civilian settlements and spreads fear into the hearts of people, especially children, said Kelsem Hec Derwîş, adding that the Syrian Democratic Forces (SDF) defend the people.
Stressing that they would stand with the SDF and never leave their villages , Kelsem Hec Derwîş called Russian forces responsible for the attacks.
"Our village was bombarded; we escaped to save ourselves from artillery attacks. We heard very loud explosions in our surroundings," said Selehedin Hesun from the village of Ehmediye.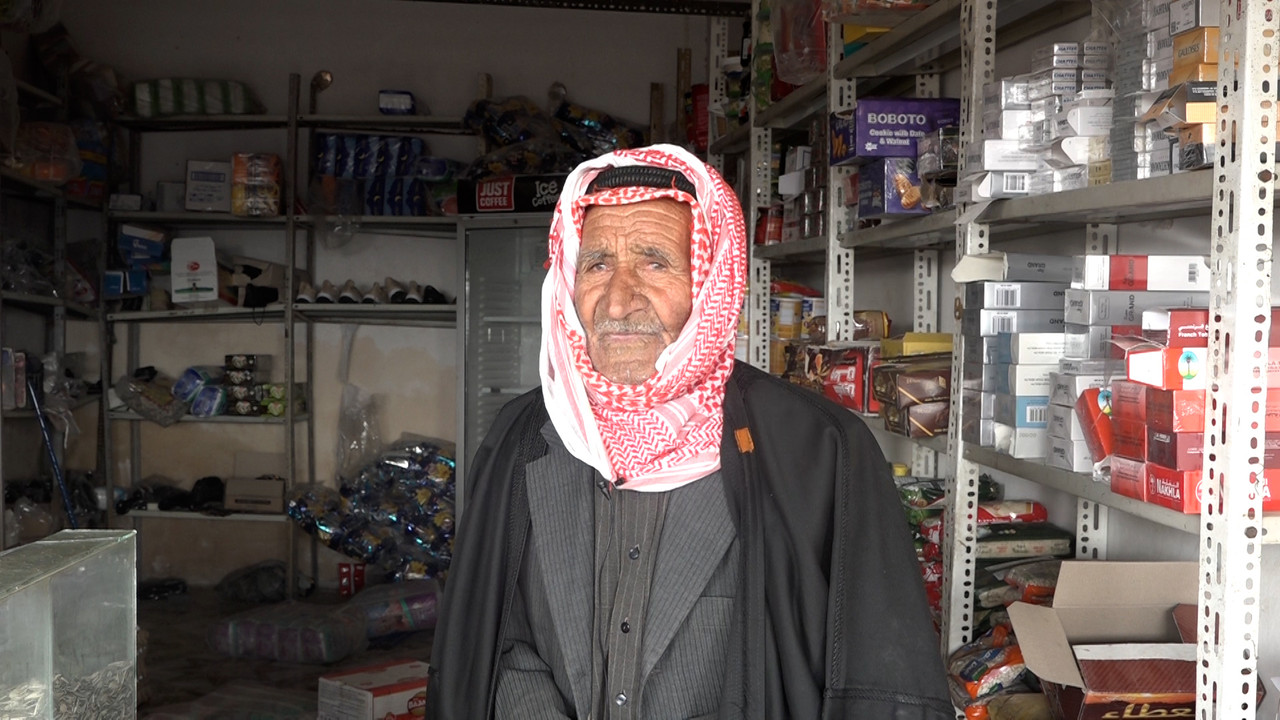 Eyûb Mihemed Xelîl from the same village said, "We were sitting in front of our home when suddenly, bombs rained down us. We also saw the smoke rising from the surrounding villages."
Condemning Russia for its silence in the face of the crimes committed by the Turkish state, Eyûb Mihemed Xelîl added, "The presence of Russian forces does not prevent the war. They only pursue their own interests."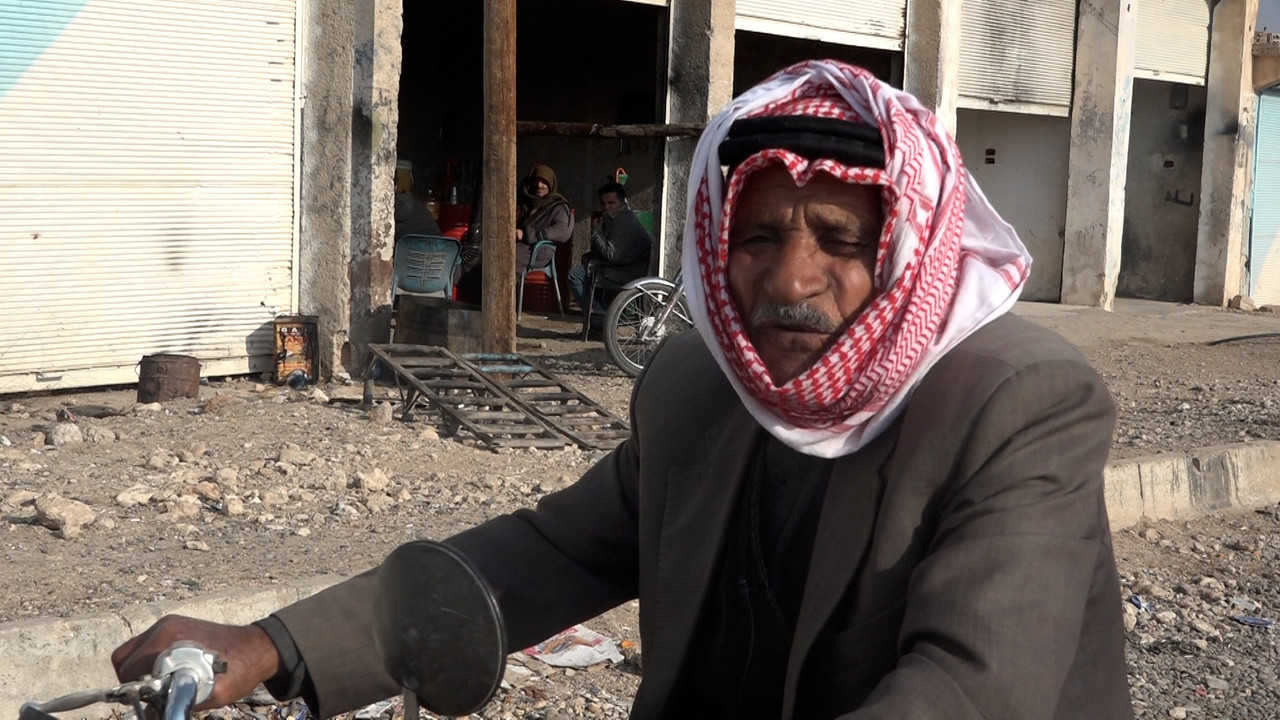 The attacks on the western villages of Gire Spi have caused serious damage. As the result of the latest attacks on Kobane, one civilian was martyred and 12 were injured, while 4-year-old Ebdo Henifi had a leg amputated.