HRE: 7 Turkish-backed terrorists killed in Azaz
Two separate actions by HRE units left 7 terrorists dead.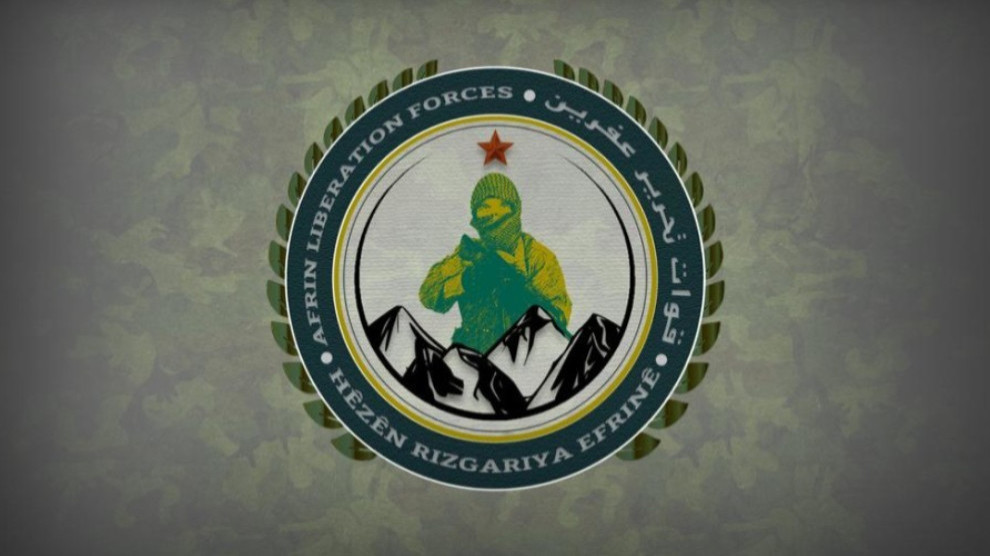 Afrin Liberation Forces (HRE) released a statement announcing the details of two actions carried out by their fighters in Azaz region.
HRE said that their fighters hit the positions and shelters of Turkish-backed mercenaries in the vicinity of Kafr Xashir village in Azaz region on September 3rd. Two positions and shelters of the gangs were destroyed while 3 terrorists were killed and one other wounded.
On the other hand, HRE fighters carried out a sabotage action against a military vehicle of the Turkish-backed mercenaries in the same region on the same day. This action left 4 terrorists dead and 2 others wounded.