HRE claims responsibility for blast at Turkish base in Afrin
Afrin has been under the occupation of the Turkish army and allied mercenaries since March 2018.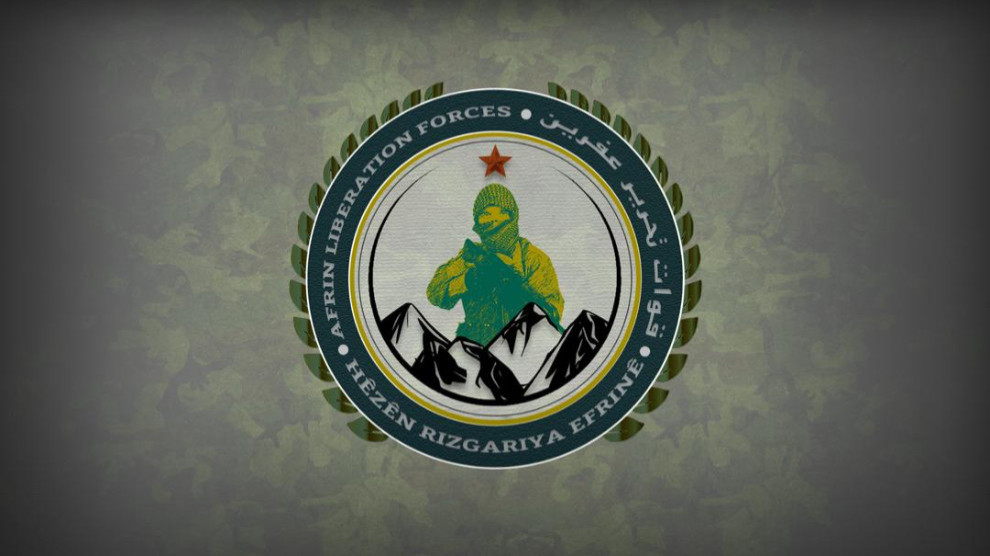 Afrin Liberation Forces (HRE) has released a statement claiming responsibility for yesterday's explosion that hit a military base where Turkish troops are located in Afrin region.
The HRE statement said: "Our forces carried out an action on a military base of the Turkish occupation army in Xezewiye village of Jindires on September 12."
HRE added that the results and images of the action would be published tomorrow, Monday.