Ill prisoner jailed for 28 years ends her life
Ill prisoner Nurcan Bakır, who was transferred to another prison after her participation in the hunger strike against the isolation of Öcalan, has ended her life.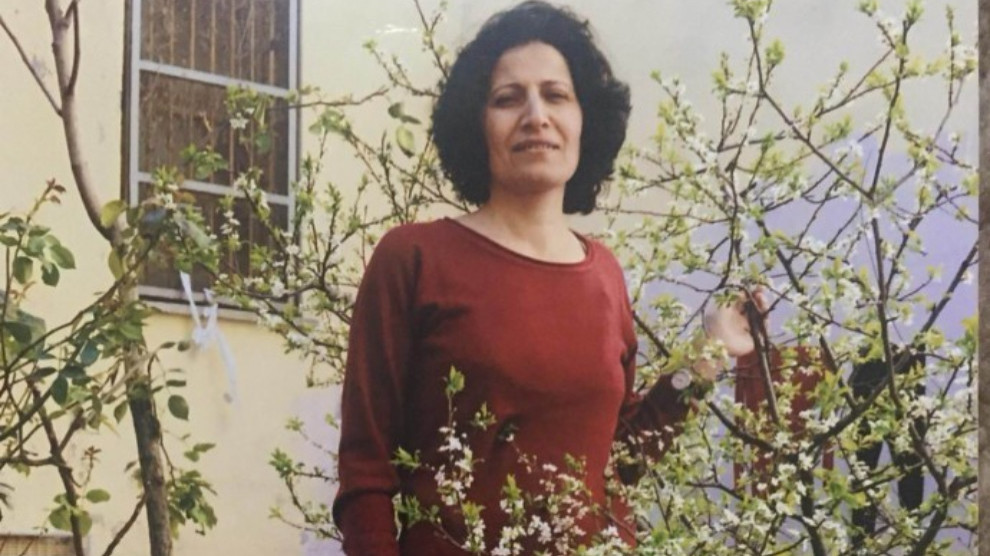 Nurcan Bakır, jailed for 28 years, was one of the thousands of political prisoners who joined the massive hunger strike campaign in prisons of Turkey and North Kurdistan last year demanding an end to the aggravated isolation imposed on Kurdish People's Leader Abdullah Öcalan.
After the hunger strike protest, which was ended by the call of Öcalan, Bakır was transferred against her will from Gebze Women's Prison to the Burhaniye Prison in Balıkesir province in the Marmara region.
The prison administration informed Bakır's family this morning that "she ended her own life". The woman's body has been taken to Forensic Medicine Institute.
"I WILL NOT REMAIN SILENT"
The 47-year-old woman had two years left to spend in prison. She had previously applied to the European Court of Human Rights requesting to be released because of her health problems.
Bakır had a phone call with her family yesterday when she told them that she would not remain silent on atrocities and was seeing murdered children in her dreams every day.
The Bakır family has left for Balıkesir to get the body which will then be buried in the village of Kayakdere in Mardin's Ömerli district.