Invaders bomb villages of Shehba and Manbij
Forces affiliated to the invading Turkish state bombed many villages in Shehba and Manbij.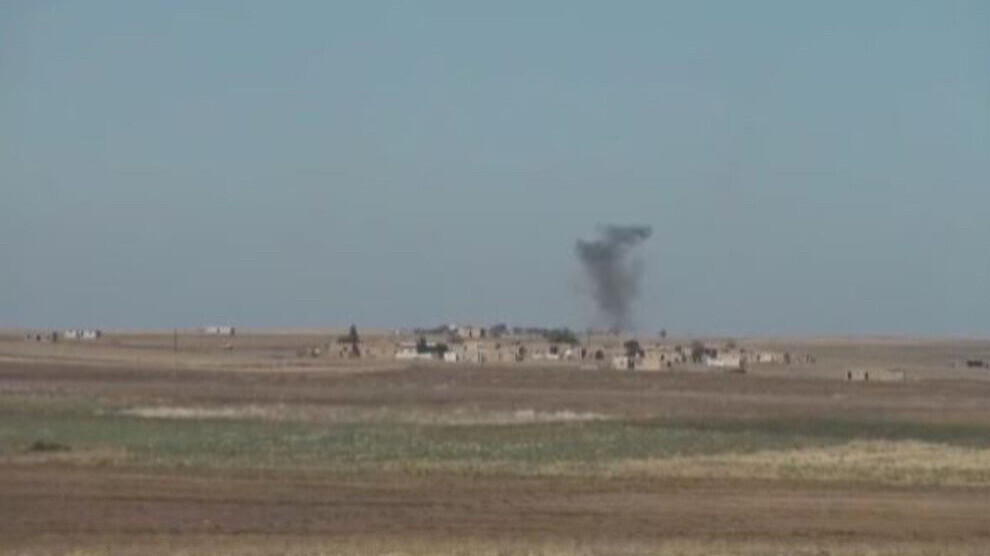 According to information received, the villages of Tıl Madiq and Semûqa in Shehba and Shehba Dam were bombed by the Turkish state at around 8.50 pm local time. 
The Manbij Military Council Press Center reported that the invading Turkish state and its mercenaries bombed the village of Ewn Dadat in the north of Manbij with heavy weapons.