ISIS executes seven regime-backed militiamen in Deir ez-Zor
ISIS continues its activities in the Syrian desert, amid complete inaction by regime forces and loyal militias.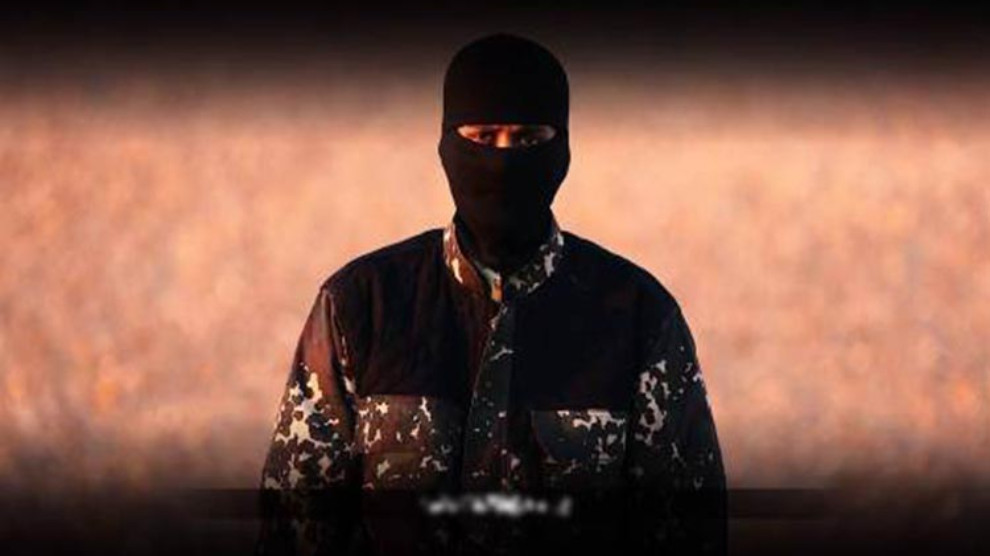 Citing "reliable sources", the Syrian Observatory for Human Rights (SOHR) stated that ISIS executed seven regime-backed militiamen on Monday. The execution reportedly took place in Deir ez-Zor desert in the area between Deir ez-Zor countryside and Al-Sukhnah in the far eastern Homs desert.
The day before, SOHR sources reported that ISIS seized a vehicle carrying regime, other soldiers and a woman who were executed all by the organization's members.
"Meanwhile, ISIS executed several people whom it said that they were "spies of the Syrian regime" in Al-Sukhnah area in Homs countryside. In new video footage, ISIS members appeared executing four persons, using their routine styles "slaughtering and execution by firing squad".
SOHR sources reported about frequent kidnappings of shepherds in the Syrian desert in areas under the control of regime forces and loyal militias.