ISIS prison attack leaves 3 civilians and one Asayish member dead
The General Command of the North and East Syrian Internal Security Forces (Asayish) reported that three civilians and one Asayish were martyred during the ISIS attacks in Hesekê.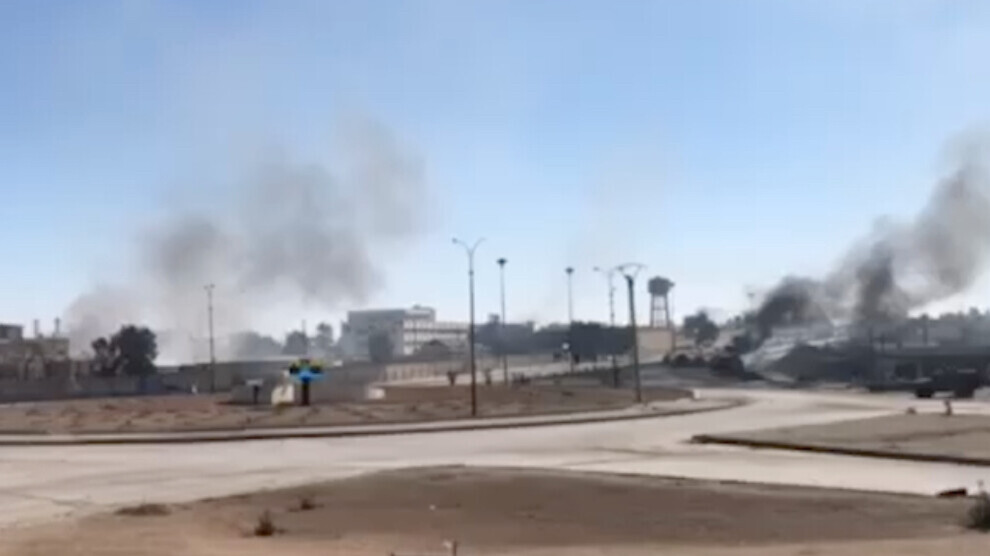 In a written statement, the Internal Security Forces said, "Last night, a group of ISIS sleeper cells attacked the Sinaa prison in the Ghweiran (Xiwêran) neighbourhood".
"ISIS cells first exploded a bomb-laden vehicle and sought to advance towards Ghweiran. The cells that attacked the Security Forces at the same time sought to enable the escape of ISIS members who simultaneously started a riot inside the prison," the statement said.
"7 of our members were injured as a result of the armed clashes and one of our members, Xalid Ilewî, was martyred," the statement continued.
"Furthermore, the ISIS cells hiding in neighbourhoods near the prison killed 3 civilians.
"Our forces surrounded the Ghweiran neighbourhood completely. We started to search ISIS members in the neighbourhood and its surroundings. Our operations will continue until all ISIS members are captured. We will do our best to maintain security in the region," said the statement by the Internal Security Forces.