Israeli airstrikes target the surroundings of Damascus
Israel fired shells at the Damascus area last night. According to the Syrian Observatory for Human Rights (SOHR), the missile attack was directed against the Lebanese Hezbollah.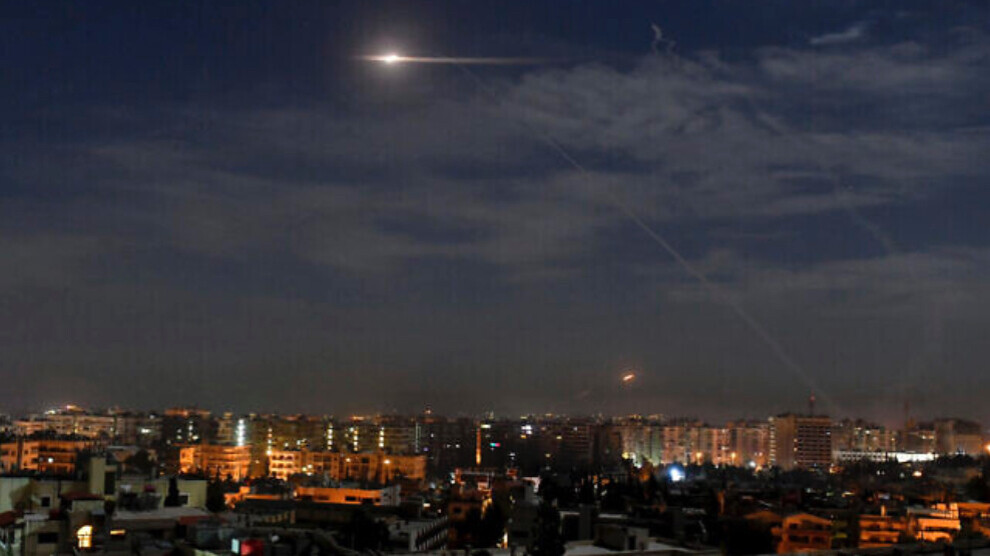 Last night, Israeli missiles hit near the Syrian capital, Damascus. Citing a military source, the state news agency SANA reported that "the Israeli enemy" fired missiles from the Golan Heights at places near Damascus at around 11:45 pm on Sunday. The Syrian Air Defence Forces intercepted the missiles and shot down some of them. The Israeli attack caused only material damage, SANA said.
The Syrian Observatory for Human Rights (SOHR) said the Israeli missile strike hit a Syrian Air Force base that hosts militias of the Lebanese Hezbollah.
Israel has carried out hundreds of airstrikes in Syria in recent years, targeting strongholds of Iran-backed militias. On 2 May, Israeli missile strikes on Aleppo's international airport and the adjacent Nayrab military airport resulted in deaths and injuries, and the international airport was temporarily shut down.
According to North Press, Israel has attacked 21 bases of government forces and Iran-backed militias in Syria since the beginning of the year. Most of the attacks took place in the Aleppo and Damascus governorates. In April, Israel carried out 11 airstrikes on various Syrian areas, including the governorates of Homs, Damascus, Daraa and Qunaitra.