Journalist sentenced to 10,5 years in prison on terror charges
Turkey has sentenced a journalist to ten years and six months imprisonment on terror charges.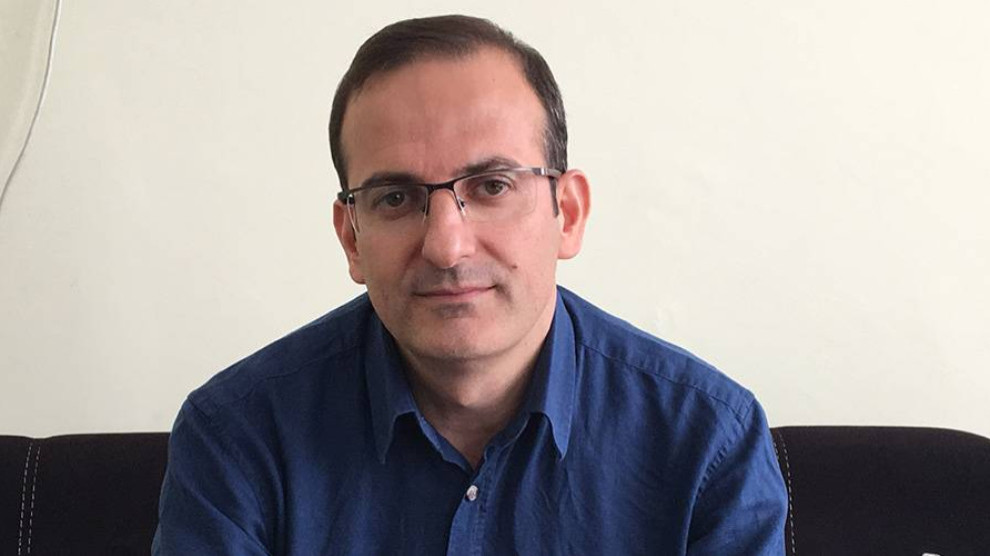 The Democratic Society Congress (DTK) is a legal alliance of grassroots democratic and emancipatory forces in Turkey and North Kurdistan. Nevertheless, the AKP/MHP regime arbitrarily persecutes all people it thinks it can associate with the DTK according to terrorist laws. The last victim of these attacks is journalist Yusuf Karataş who faced legal action over the activities of the DTK. The journalist has been sentenced to ten years and six months in prison for "being member of a terrorist organization".
The journalist of the Evrensel daily is a member of the executive council of the likewise legal left-wing party EMEP (Labor Party). Karataş' lawyers Tugay Bek and Leyla Han Tüzel pointed out that the 9th Heavy Penal Court of Diyarbakır (Amed) passed its sentence without any evidence.
Turkey - largest prison for journalists
Turkey is one of the most repressive states worldwide with regard to media workers. The Tigris Euphrates Journalists Association (Dicle Fırat Gazeteciler Derneği, DFG) based in Kurdish metropolis Amed said in its monthly report on the condition of the press freedom in Turkey that up to date 95 media workers are in behind bars in Turkey.