Local tribal leader killed in Deir ez-Zor
The leader of a tribe was killed in front of his house in Deir ez-Zor.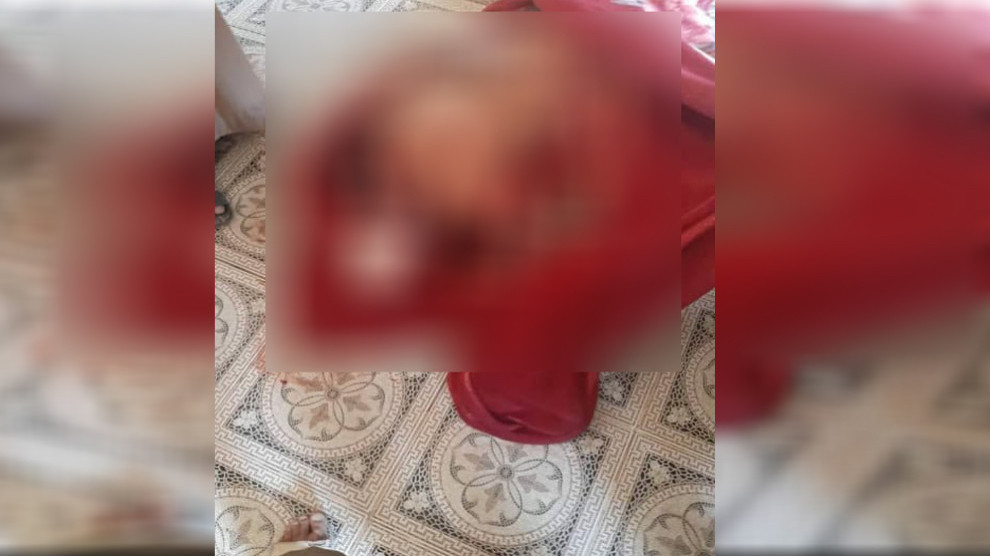 Suleiman al-Kassar, the opinion leader of the Agadad tribe, one of the biggest tribes in Deir ez-Zor region, was killed in an armed attack in front of his house in Buseyra district of Deir ez-Zor on Thursday.
Local sources say that al-Kassar was shot dead by two armed men on a motorbike. One of his sons was also wounded in the attack.
While the ISIS is suspected to have carried out the attack, Internal Security Forces have not made a statement on the incident yet.
The murder of al-Kassar brings to mind the assassinations jointly organised by Turkish secret service MIT and ISIS during recent years.
As a result of similar targeted attacks organised by MIT and ISIS, Isa Huso was murdered in 2013, and Raqqa Civil Council and MSD (Syrian Democratic Council) member Omer Eluş on 14 March 2018.
Bashar Faisal al-Huwadi from the Afadla tribe was killed on 2 November 2018 and Deir ez-Zor Civil Council Co-president Mervan al-Fitayih on 29 December 2018.