Mass grave discovered in Ain Issa
The SDF discovered the remains of 7 Damascus regime soldiers in a mass grave in the south of Ain Issa.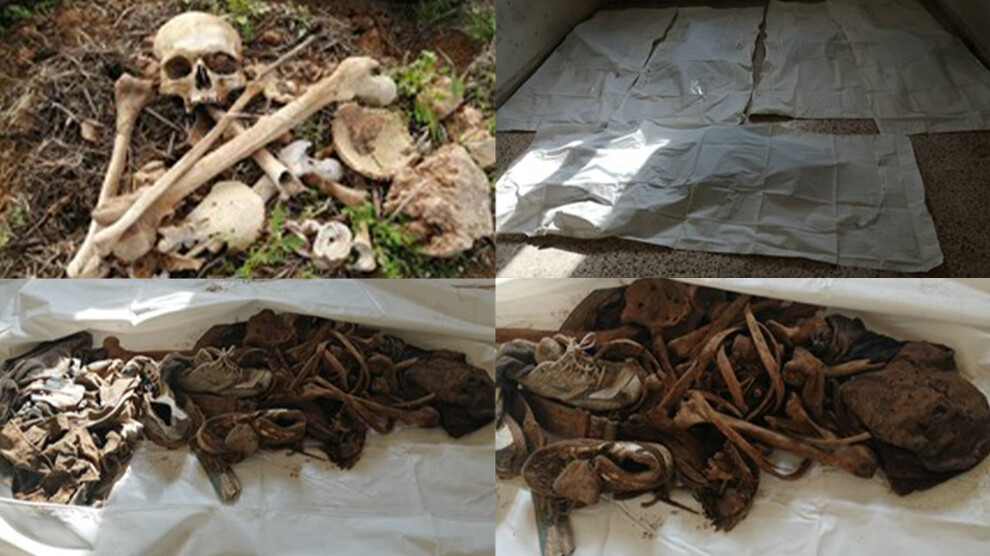 The Syrian Democratic Forces (SDF) discovered a mass grave in the south of the Ain Issa district in northern Syria, reported ANHA on Thursday.
According to the report, the bodies in the mass grave belong to Damascus regime soldiers who were killed in an ISIS attack on the region in 2013.