Mine explosion kills a 5-year-old in Ain Issa
A mine exploded in a village of the northern Syrian Ain Issa region, killing a kid and injuring his father.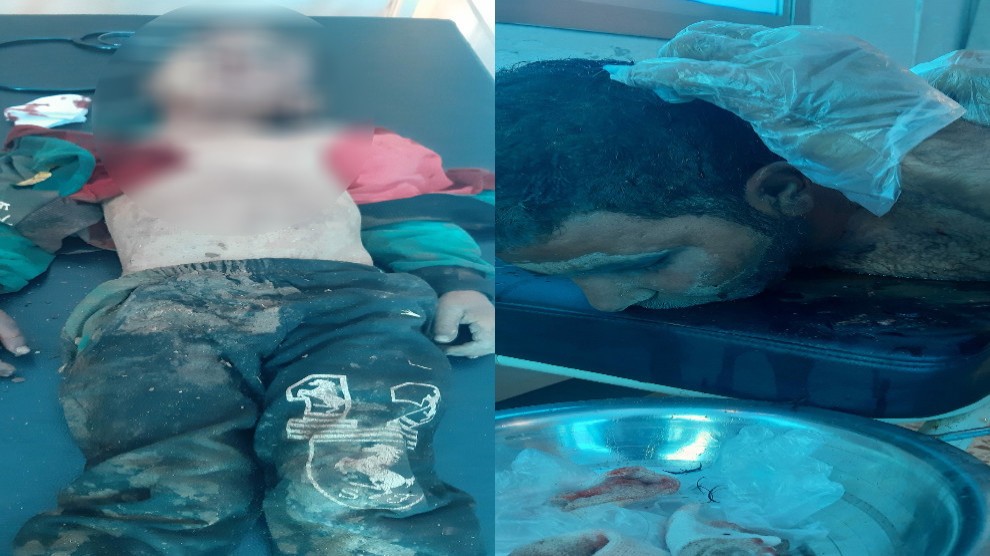 According to reports from the ground, 5 years old Ömer Salih El-Ewat and his 35-year-old father Salih Xelef El-Ewat stepped on a mine in the village of Kinexir in Ain Issa, Northern Syria on Monday.
The explosion of the mine left the kid dead and his father seriously injured. It was not immediately clear when and by whom the mine was planted in the area.