Mine explosion kills two children in Baghouz
ISIS mine killed two children and injured another in Baghouz.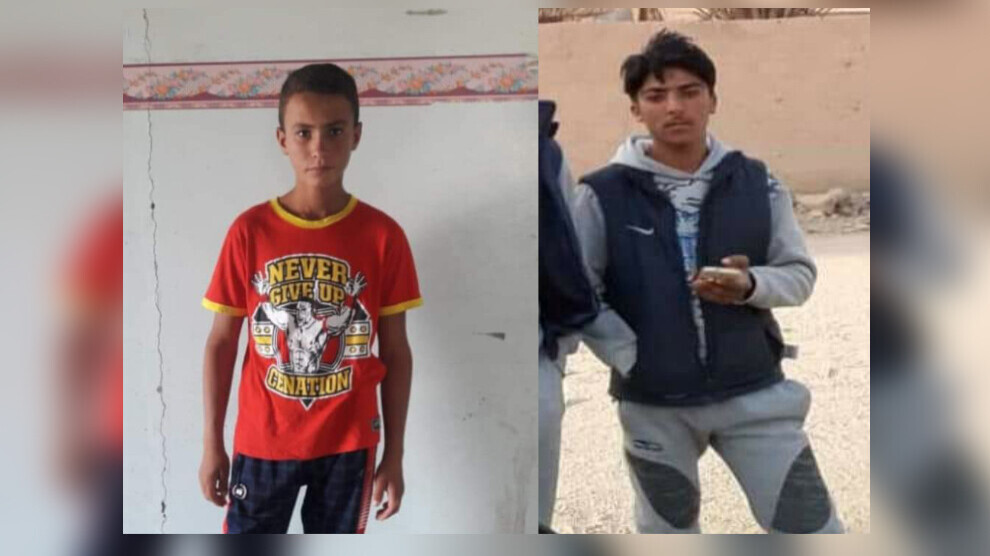 A mine left behind by ISIS mercenaries has exploded in the town of Baghouz east of Deir ez-Zor on Sunday.
11-year-old Mihemed Mihsên El-Necim and 16-year-old Îsa El-Bedran lost their lives in the explosion while 14-year-old Fehid El-Bedran was seriously wounded and taken to hospital.