MSD calls for international action after Turkish massacre of civilians in Zakho
The Syrian Democratic Council condemned the Zakho massacre by the Turkish occupation state, and called on the United Nations and the international community to hold Turkey accountable for its aggressions that violate international laws.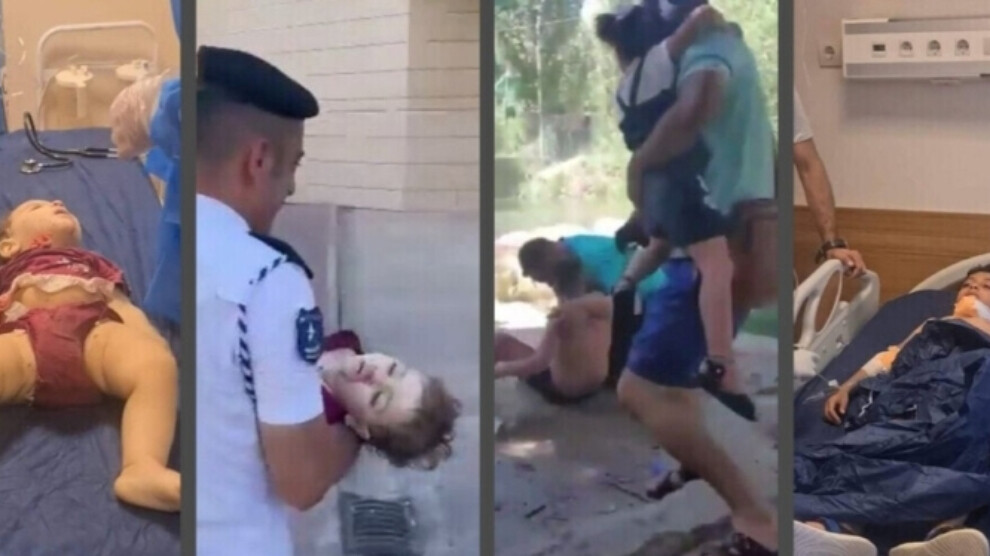 The Syrian Democratic Council (MSD or SDC) issued a statement on the massacre in which 9 civilians including a one-year-old were killed and 27 others were injured as a result of an artillery shelling by the Turkish army in the countryside of the Duhok governorate on July 20.
The MSD statement released on Thursday includes the following:
"On Wednesday, at least nine civilians, including women and children, were martyred, and 23 others were seriously wounded in a Turkish bombing on a tourist resort in Zakho in the Kurdistan region. The neighboring Turkish state dropped bombs on civilians amidst its already ongoing attacks against civilian settlements and disrespect for the sovereignty of neighboring countries, targeting the security and stability of the region, especially in Syria and Iraq.
We at the Syrian Democratic Council condemn in the strongest terms this heinous massacre. The Council extends its sincere condolences to the people and leadership of Iraq, and in particular, we extend our condolences to the families of the innocent victims, sympathize with the families of the wounded, and wish them a speedy recovery.
Highlighting the importance of all forces in Iraq, we call upon the central government and the Kurdistan Region government to support the people who have taken to the streets after the massacre in protest at Turkish occupation.
We also call on the United Nations and the international community to take the necessary measures, to stop Turkish invasions in neighboring countries, to hold Turkey accountable for its continued violation of international laws and to restrict the brutal course it has taken."