MSD condemns Turkish massacre in Til Rifat
Condemning the massacre of civilians carried out by the Turkish state in Til Rifat, MSD said that the Turkish state intends to subject the people of the region to forced migration by intimidating them with massacres and attacks.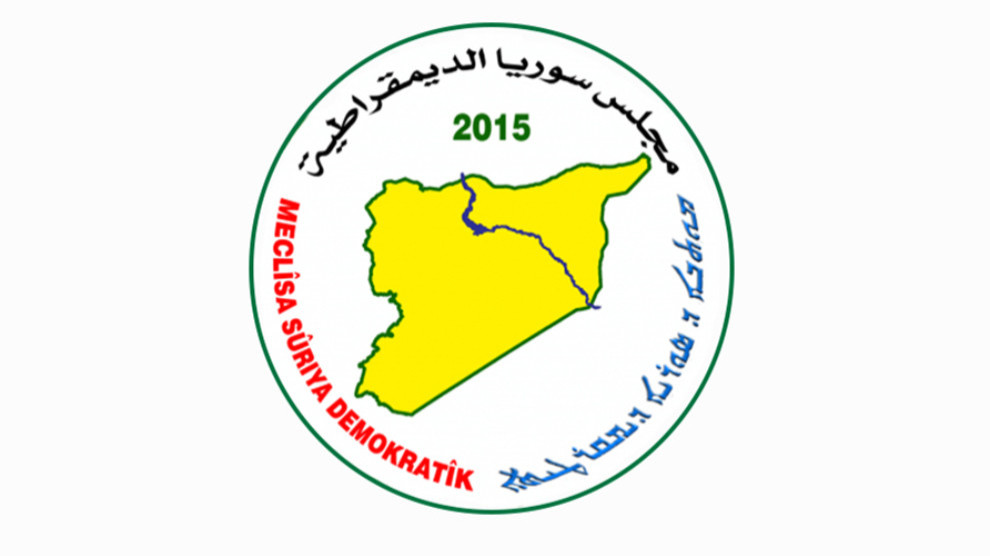 The Syrian Democratic Council (MSD) condemned the massacre of civilians carried out by the Turkish state in the district of Til Rifat. 
In  a written statement the MSD said that the AKP government's history of massacres in northern and eastern Syria is a dark one. The MSD also pointed out that children are targeted in the brutal attacks.
"This massacre - said the statement - took place at a time when international forces attempted to resolve the Syrian crisis according to international laws."
Turkey has talked about "secure zone", said the statement adding that "the zone they occupied has nothing to do with peace and security. Turkey is plundering and killing. Turkey is aiming at changing the demographic structure of this area by scaring residents with massacres and attacks."
The MSD said: "We call on our people to unite against the attacks that target all peoples and beliefs in the region. We call on the international coalition, Russia and the United States to put pressure on the Turkish state in order to prevent further massacre attacks. The Syrian regime and Russian forces in the region must fulfill their responsibilities in order to prevent such massacres from happening again."