New record high for dollar
The daily rise in the dollar rate approached 1 percent and the currency started to be traded at 21.12 Turkish Liras.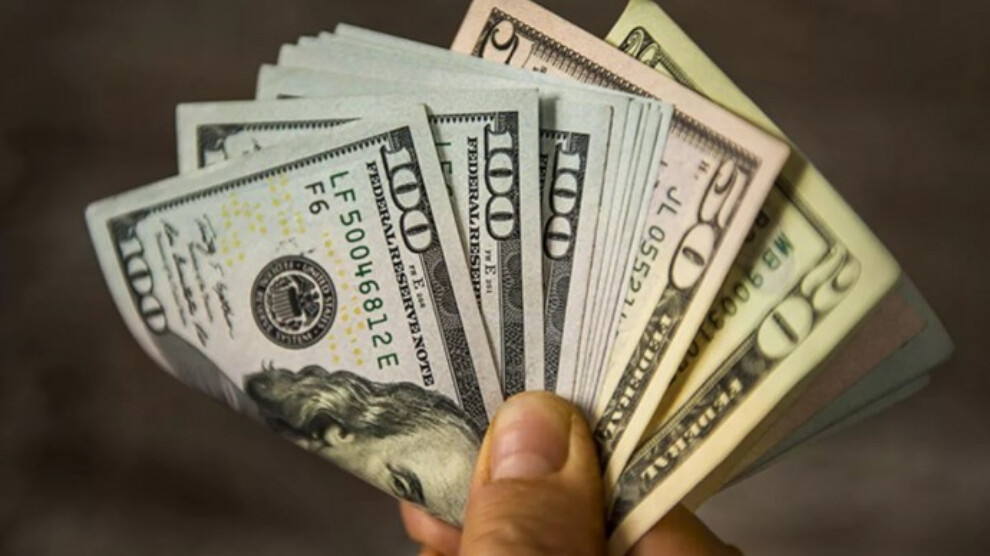 The fluctuations that started in foreign exchange before the elections continue after the second round as well. The dollar started the first working day of the week with a new record, surpassing the level of 21 Turkish Liras.
The dollar, which increased by 0.94 percent, is trading today at 21.12 Turkish Liras. The dollar rate, which closed last week at 20.92 Turkish Liras, was below 20 liras before the second round of the Presidential elections held on 28 May.
While the dollar is sold at the level of 21.38 TL in the Grand Bazaar, the sales rate of the banks is above 22 TL.
The euro is priced at 22.70 Turkish Liras with an increase of 0.78 percent.