New tent city for displaced people from Serêkaniyê
In the northern Syrian canton of Hesekê, another tent city for displaced people from Serêkaniyê is being built. International aid organisations do not provide any support.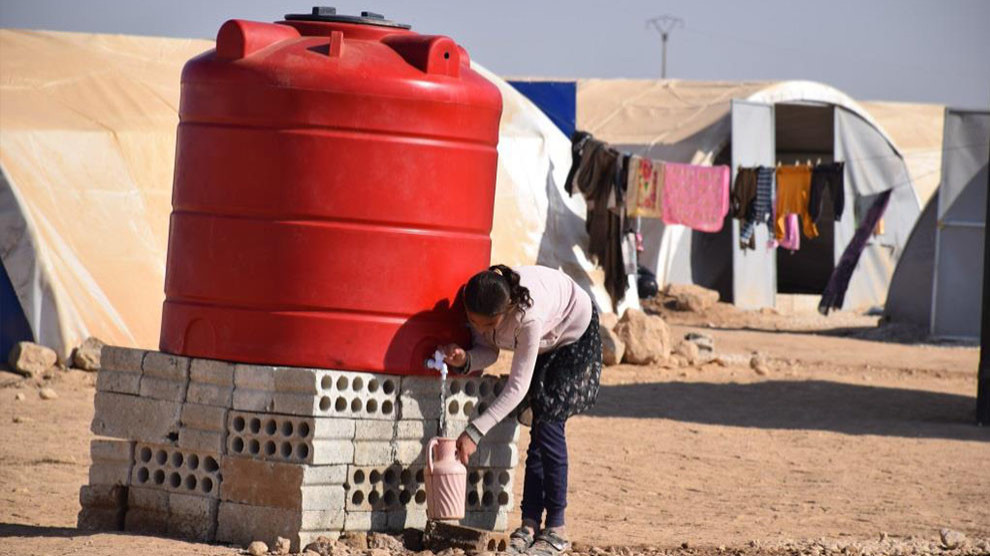 In the canton of Hesekê, the Autonomous Administration of North and East Syria has begun the construction of a new camp for the refugees who fled from Serêkaniyê (Ras al-Ain) and Zirgan (Abu Rassan). Some families have already moved into the tent city, which has not yet been completed.
Since NATO member Turkey, together with its jihadist auxiliary troops, began an invasion of the self-governing areas of Rojava on 9 October 2019 in violation of international law, at least 480 civilians have died. More than 1,070 civilians were injured and almost 300,000 displaced.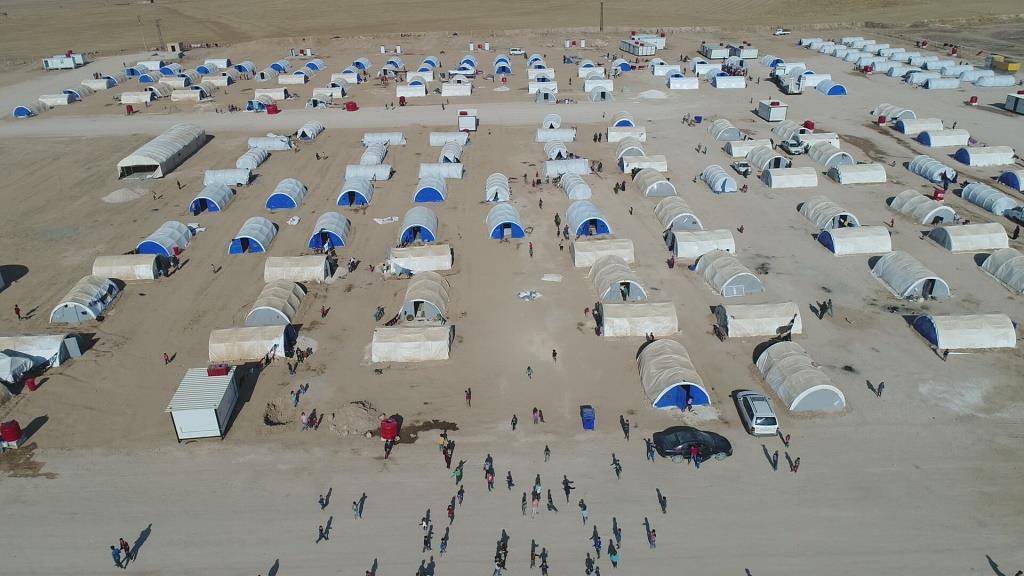 In the camp of Waşokanî, which is located about twelve kilometers west of the cantonal capital Hesekê and is being built in cooperation with the Municipality of Hesekê and the Committee for Environmental Affairs, the infrastructure works are in full swing. The construction of the sewerage system, sanitary facilities, drinking water pipes and a cafeteria is planned to be completed within the next few weeks. Road construction machines have been in continuous use for days. Drinking water depots are also being built. Like many other camps in the region, the Waşokanî camp is being set up with limited funds from the autonomous administration without the support of international aid organisations.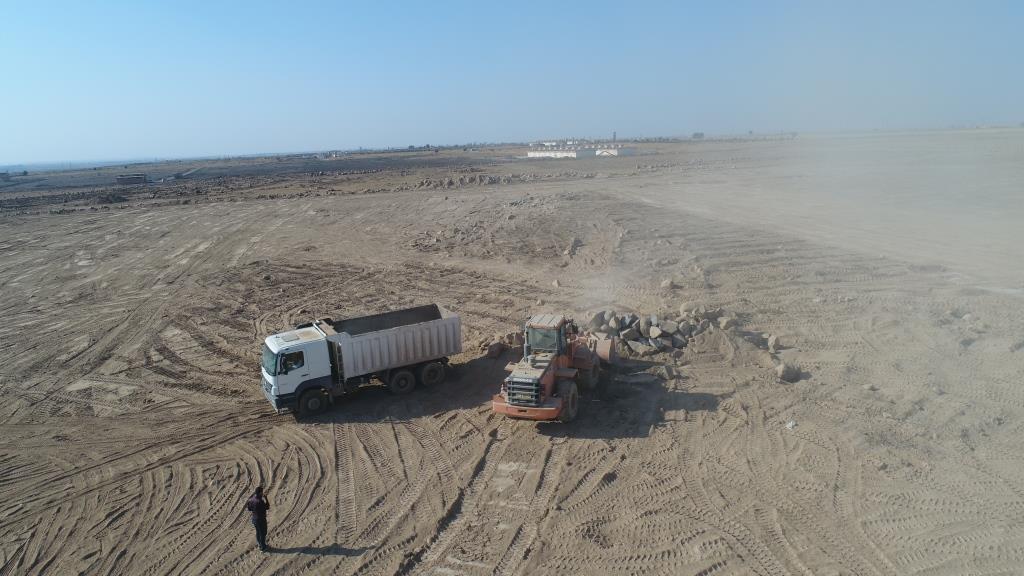 Rojhat Ali, consultant for the camp management in the Cizire region, criticises the ignorance of international aid organisations. In particular, the upcoming winter threatens to become a humanitarian catastrophe. "All the needs of the camp's inhabitants are met by the cantonal administration and the Kurdish Red Crescent. International organisations have already been called upon several times to support the refugees, but so far in vain".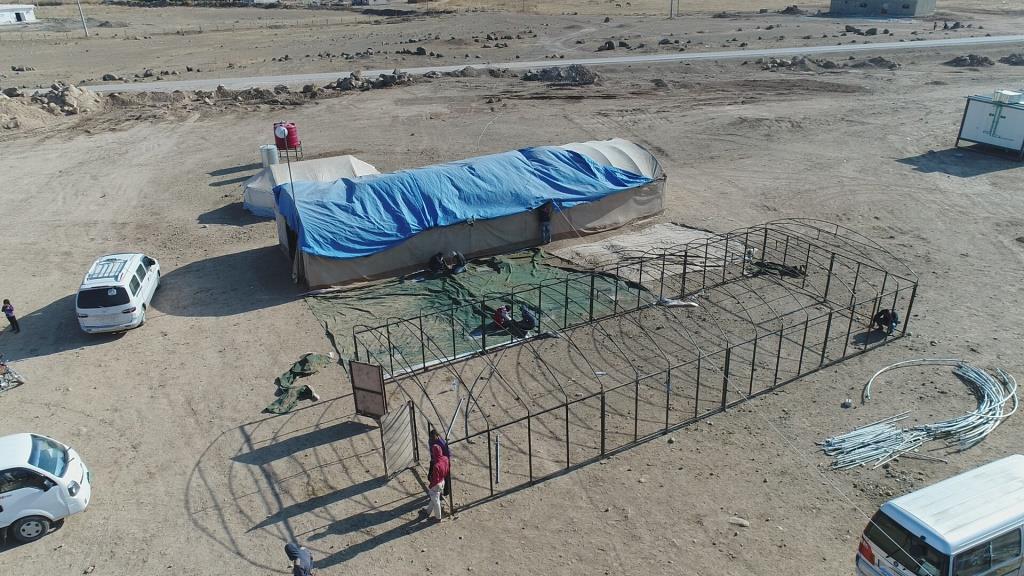 Waşonakî is an old name of Serêkaniyê. The town is also known under the names of Aşukani, Rēš Aynā or Ain Warda and has a settlement history dating back to the 6th millennium B.C., i.e. the end of the Neolithic. Waššukani was the capital of the Mitanni Empire, which in the middle of the 2nd millennium BC stretched from Antakya to behind Mosul.