North and East Syria registers 51 new cases of Covid-19
Data for the past 24 hours reveal that 51 more new coronavirus cases were detected across Northern and Eastern Syria. The total number of cases increased to 1,497.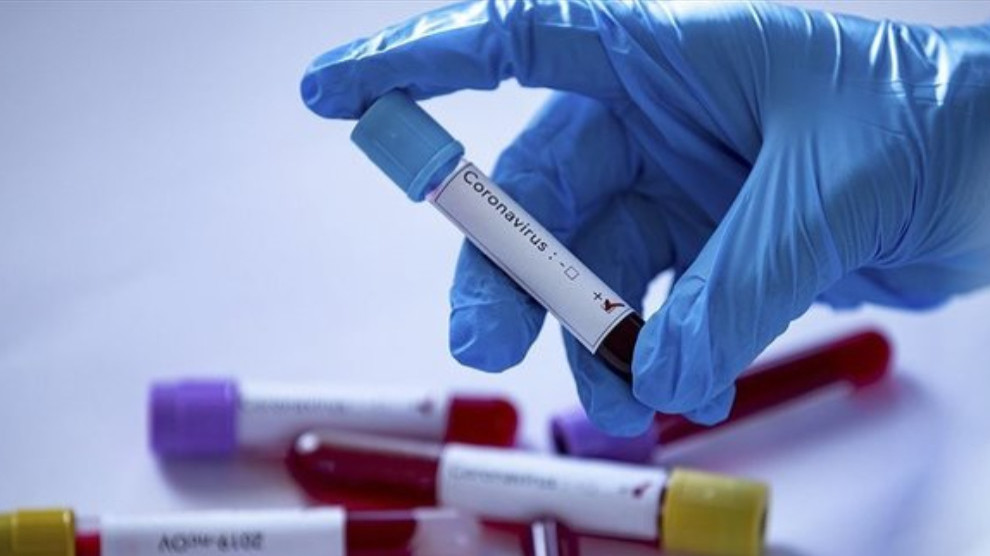 Ciwan Mustafa, co-chair of the Health Committee of the Autonomous Administration of North and East Syria, shared the data on Covid-19 cases detected in the last 24 hours. Mustafa said that 30 of the last detected cases were women and 21 were men.
According to Mustafa's statement, the distribution of the new cases by cities is as follows: Qamishlo 14, Hesekê 6, Girkê Legê 9, Dêrik 11, Çilaxa 3, Rimêlan 3, Amudê 2, Dirbêsiyê 2, Tirbespiyê 1.
The statement added that 15 people recovered.
According to the latest data shared, the total number of cases increased to 1,497 and the total number of recovered patients to 417. The number of deaths reached 62.