Six killed, 42 wounded in Qamishlo attacks- UPDATE
Six civilians were killed and 42 others wounded as a result of a series of explosions in Qamishlo city centre.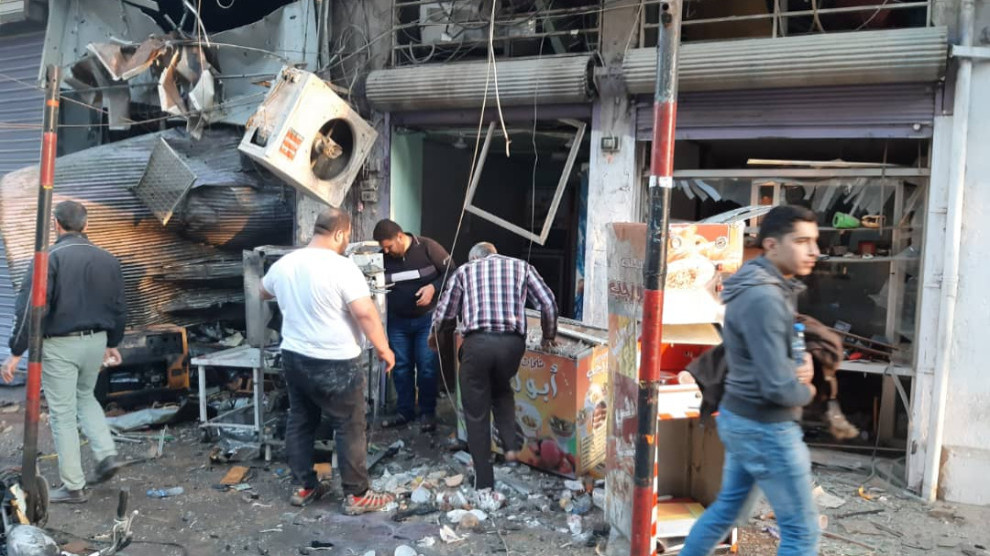 Two bomb-laden vehicles exploded in Qamishlo in the evening hours.
Six civilians were killed and over 40 were wounded when the bombs went off in El-Wihdê, in the centre of the city.
The Internal Security Forces have already began investigating the scene of the attacks.
Some of the wounded are said to be in serious conditions.
The explosion also caused material damage. At least 4 cars and a motorcycle were burned down and 16 workplaces became unusable.