Occupation forces attack M4 highway and villages in Ayn Issa
Renewed attack on the M4 highway that connects Kobanê and Ayn Issa, and villages in the area.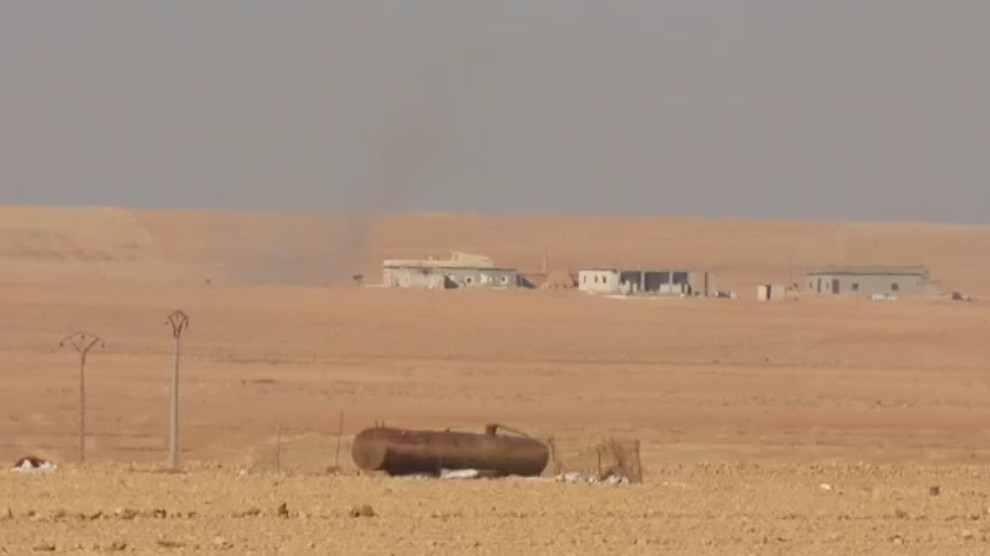 The Turkish army has been trying to block the strategically important M4 highway since Thursday. While SDF fighters have repelled the attacks yesterday, the occupation forces have launched yet another attack on Friday. Reports are coming through of clashes in the area.
SDF commander Ristem Heseke spoke to ANHA and said that the Turkish state sought to cut off the connection between the regions of Euphrates and Cizire by taking the M4 highway.
In parallel, the occupation forces have attacked the villages of Um al-Baramil and Shergirat in Ayn Issa area. Fighting erupted in this area as well, according to reports from the ground.
RELATED NEWS: