Occupation forces attack M4 highway and Xalidiye village
The Turkish army and allied mercenaries continue their intensified attacks against Ain Issa region.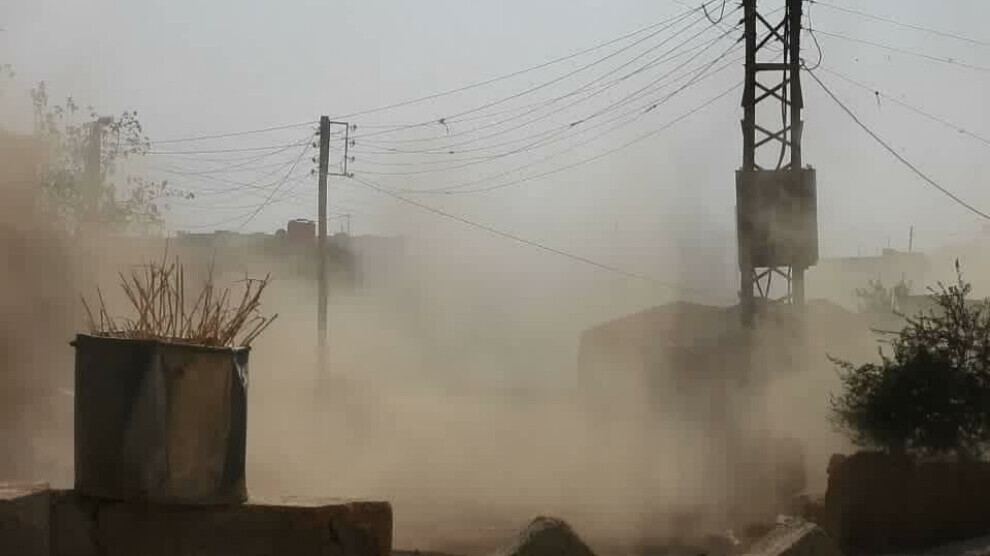 The invading Turkish army and allied mercenary groups have launched a wave of aggression on the M4 highway and the nearby village of Xalidiye to the west of Ain Issa Saturday afternoon.
The artillery attack is reported to be continuing.