One child dies after bomb attack in Shaddadi
One of 4 people who were wounded in the explosion of a motorcycle loaded with a bomb in Shaddadi, south of Hesekê on Tuesday has died.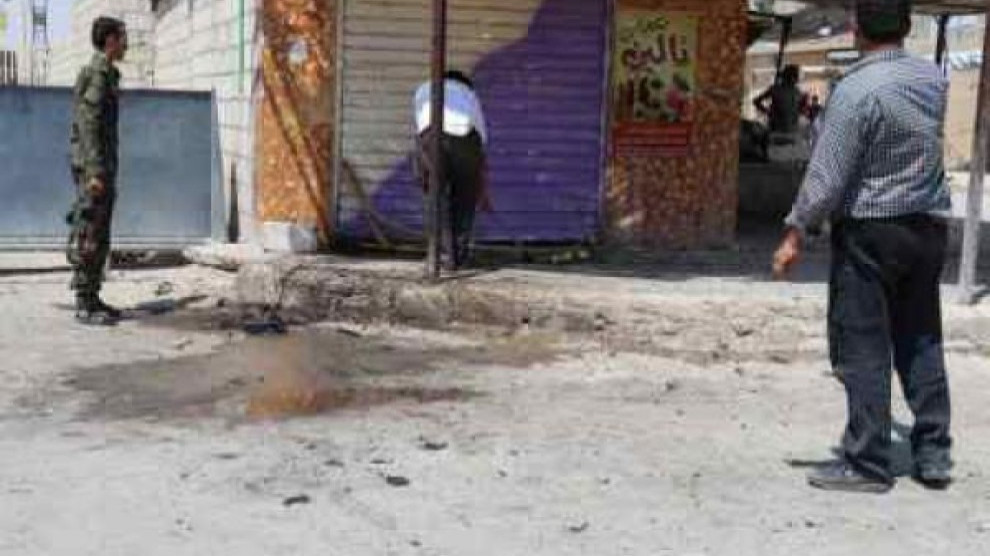 A 13-year-old child lost his life and 3 people were wounded, one a SDF fighter.
A motorbike loaded with a bomb exploded in Shaddadi, south of Hesekê, on Tuesday afternoon injuring four people.
Unfortunately one of the wounded, a 13-year-old Haris Hesen al-Hesani lost his life on Tuesday evening.
The wounded are being treated in hospitals in Hesekê.