One killed, two injured as occupation forces attack a village in Raqqa
Invading troops of the Turkish state and jihadist allies continue their attacks against North-East Syria.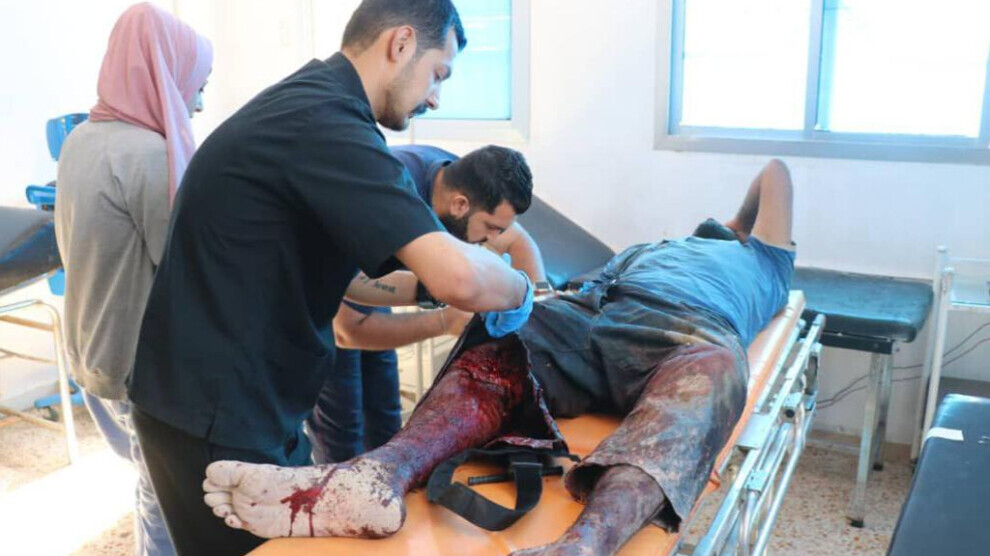 The Turkish state forces and allied mercenaries continue committing crimes in North-East Syria, where they have already occupied territories and seek to invade further areas in violation of international law.
According to reports from the ground, Turkish and jihadist forces shelled the village of al-Hadiriyatah in the Hishe district of Raqqa on Wednesday.
The intense shelling claimed the life of 35-year-old Omer Mihamed el-Cewîd and left two other civilians injured.
On the other hand, reports are coming through of aggression in the district of Til Temir, in Hesekê Canton.
The village of al-Dirdarah has been targeted by the occupation forces with heavy weaponry. Details about the aggression were not immediately available.