Attacks kill two civilians, injure five others in Zirgan - UPDATE
Turkish forces and affiliated gangs have increased their attacks across northern Syria.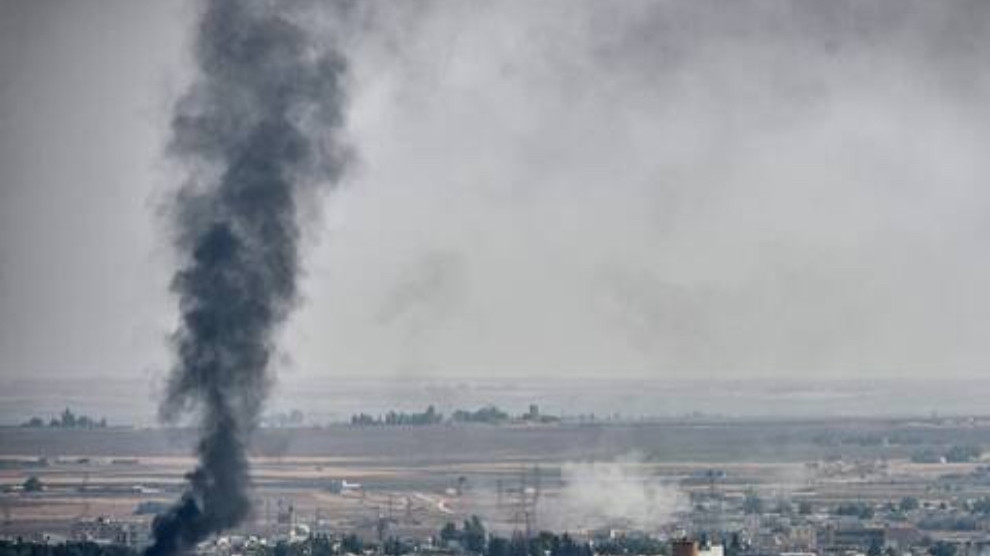 According to reports from the ground, the Turkish state forces and allied mercenaries from ISIS and Al-Nusra have attacked the village of Til Werd in Zirgan town of Serekaniye (Ras al-Ain) on Thursday.
According to reports from the ground, two people lost their lives and five others wounded in the attack. The slain civilians are reported to be 55-year-old woman Tufaha Elî Salih and her husband, 60-year-old İbrahim Mihemed Xelef.
Amid an intensified reconnaissance activity over the region, civilians cannot leave the area because of ongoing attacks with howitzers and mortars, which puts their lives in great danger.