Operation against ISIS cells in Tabqa
During an operation by SDF special forces against cell structures of ISIS, 20 suspected members of the terrorist organization were arrested in Tabqa, northern Syria.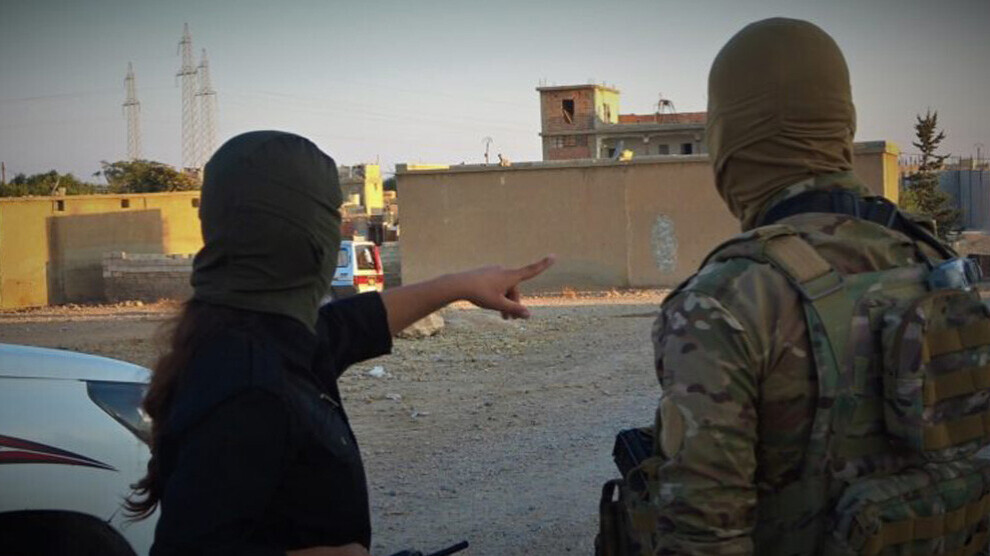 The Syrian Democratic Forces (SDF) have struck another blow against the cell structures of ISIS. Twenty suspected jihadists were arrested during a security operation carried out by SDF special forces in the outskirts of the northern Syrian city of Tabqa. In addition, several weapons, ammunition, documents, communication devices and military clothing were seized.
The "selective operation" had been planned for a long time, according to security circles. Several shelters that were used as coordination centers for attacks were stormed. ISIS members, who are said to have carried out attacks disguised in SDF clothing, are also among those arrested.
Among the seized documents, according to SDF, are documents with "official seals" of occupation militias in the pay of Turkey. "According to preliminary investigation results, the local cell networks are directly commanded by the Turkish state," it said. The security forces of the Autonomous Administration of North and East Syria (Asayîş) are also involved in the investigation.