Over 2700 coronavirus infections in northeast Syria
The coronavirus spreads rapidly in northern and eastern Syria. The Health Committee of the Autonomous Administration reported 107 new infections within a day's time on Friday.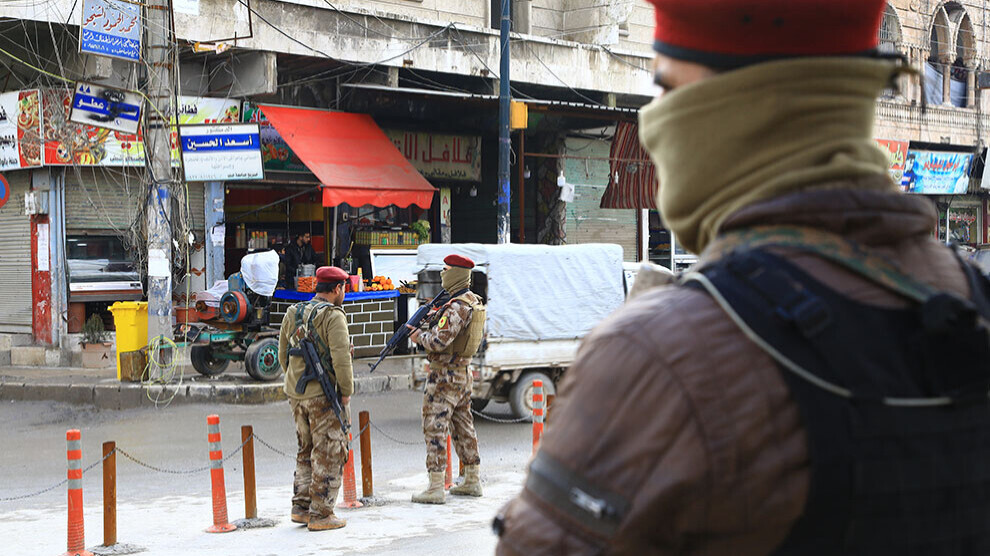 107 new coronavirus cases have been registered in northern and eastern Syria, according to the current situation report on the pandemic by the Health Committee of the Autonomous Administration of North and East Syria. This means that 2,739 infections with the Covid-19 pathogen have been recorded in the self-governing regions since the outbreak of the disease. The number of people who have died in connection with virus is now 90, following two more deaths registered in the past 24 hours. 620 of the cases reported to date are now considered to have recovered, according to the Health Committee.
In first place in the current corona statistics in northern and eastern Syria is Dêrik with 29 new infections, closely followed by Qamişlo and Hesekê with 23 and 21 new cases respectively. Girkê Legê is the fourth most affected by the pandemic with eleven new infections, and the city of Amûdê reported five new cases. Behind them, Deir ez-Zor appears with four newly infected people.
Three new infections with the coronavirus were reported within a day by the northern Syrian metropolis of Raqqa. Two cases each were reported from Çilaxa, Rimêlan, Tirbespiyê and Dirbêsiyê. A new infection was registered both in Til Temir and Hol Camp.