PYD: We call to step up struggle for Öcalan's freedom
"We urge all forces to fight until Leader Abdullah Öcalan's freedom is achieved," said the PYD in a written statement.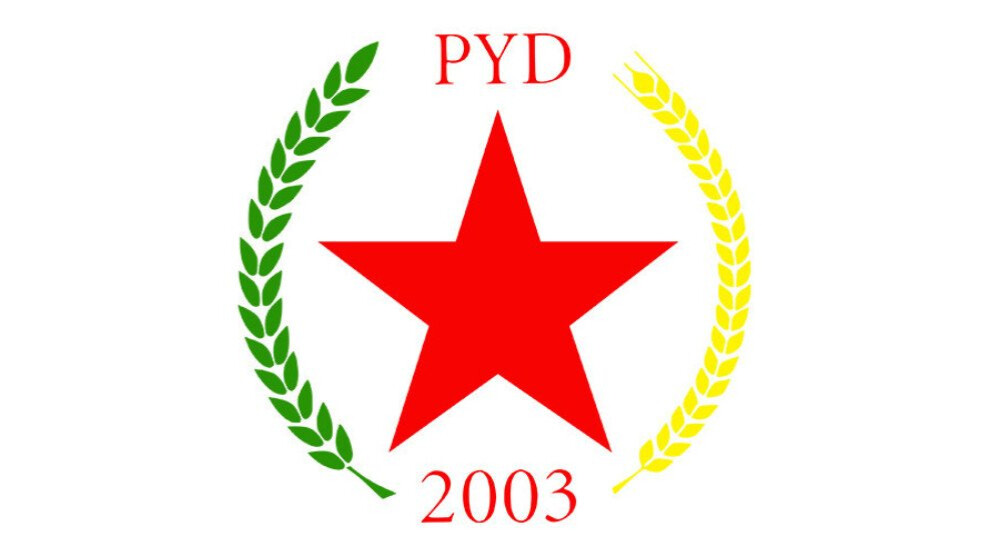 The Democratic Union Party (PYD) General Assembly issued a statement on the anniversary of the International Conspiracy against Kurdish people's leader Abdullah Öcalan.
The statement said: "The International Conspiracy against Leader Abdullah Öcalan marks its 23rd anniversary. Many of the parties responsible for this conspiracy have been revealed, while some others remain unknown. The Kurdish people and the peoples of the Middle East will not accept persecution and injustice, and they will fight for the release of Leader Öcalan, whose rights have been violated for the past 23 years. They want to assassinate the Leader in his isolation cell on İmralı Island through a variety of means. For years, they have not permitted Leader Öcalan to meet with his family or lawyers. Despite all these, Leader Öcalan is putting up a valiant fight."'
The PYD continued: "Leader Öcalan said the conspiracy served the goals of the forces of capitalist modernity in the Middle East. The Kurds were not included on the map created by these forces. All efforts will be thwarted by the strength of Leader Öcalan and the organization he founded.
Despite all violations, Leader Öcalan continued to build his thoughts and philosophy, illuminating the path of the peoples of the region. Simultaneously, he led the peoples to use the democratic nation paradigm to tackle their problems. Today, the body that hegemonic powers sought to destroy and dismember has guarded its unity and evolved into a force defending the Kurdish people's interests."
The statement added: "The Kurdish people's resistance to the conspiracy shifted the Kurdish cause's resolution from a regional to a global scale. Now, democratic forces and global public opinion back the Kurdish people's struggle and regard the Kurds as partners in the pursuit of human values, freedom, and democracy. Ending the conspiracy involves ensuring Leader Abdullah Öcalan's freedom. Despite all of the gains achieved as a result of the Kurdish people's and their allies' fight, the conspiracy continues. It will not end until Leader Abdullah Öcalan is freed and able to govern over his people. We urge the Kurdish people and all forces supporting democracy and human rights to fight until Leader Abdullah Öcalan's physical liberation is restored."