Qamishlo attacks balance worsens: 6 people dead, 21 wounded
Six civilians were killed in Qamislo and 21 wounded as a result of a series of simultaneous explosions.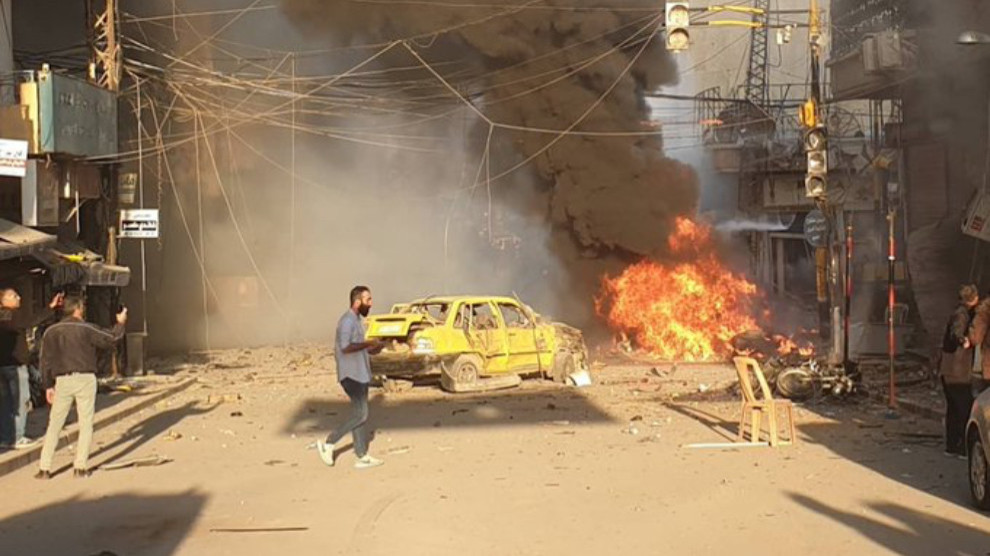 According to information received at 3 pm local time a vehicle loaded with bombs and a motorcycle exploded in the central neighborhood of Wehbe in Qamishlo.
According to the new balance sheet, at least 6 people were killed and 21 were injured in the explosions. In the previous balance sheet, 3 people were reported to have lost their lives.
On 23 October there was an explosion in front of the post office in the city center of Qamishlo, and a civilian was injured.
These attacks coincide with a period in which the Turkish state has been carrying out invasion attacks against Rojava since 9 October.