Ronahi TV reporter injured in Turkish aggression on Til Temir
The journalist is reported to be in stable condition.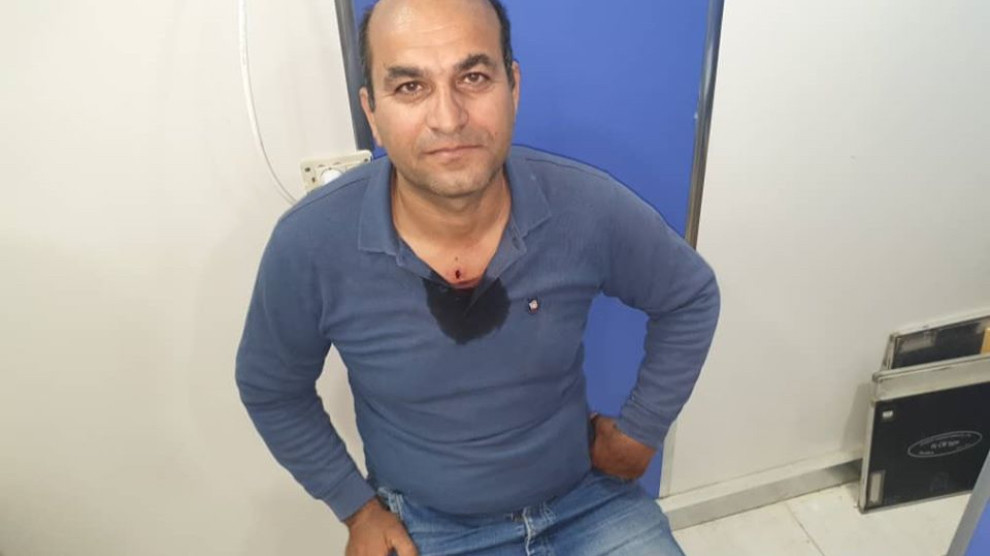 Ronahî TV reporter Dîlyar Cizîrî was injured during the Turkish attack against Um al-Kaf village of Til Temir (Tal Tamr) on Tuesday.
Cizîrî, slightly injured by a shrapnel piece hitting him in the chest, was taken into operation at the Şehid Lêgerîn Hospital in Til Temir.