SDF balance sheet of battle in northern Syria
Turkish genocidal campaign seeking to invade North and East Syria continues since October 9.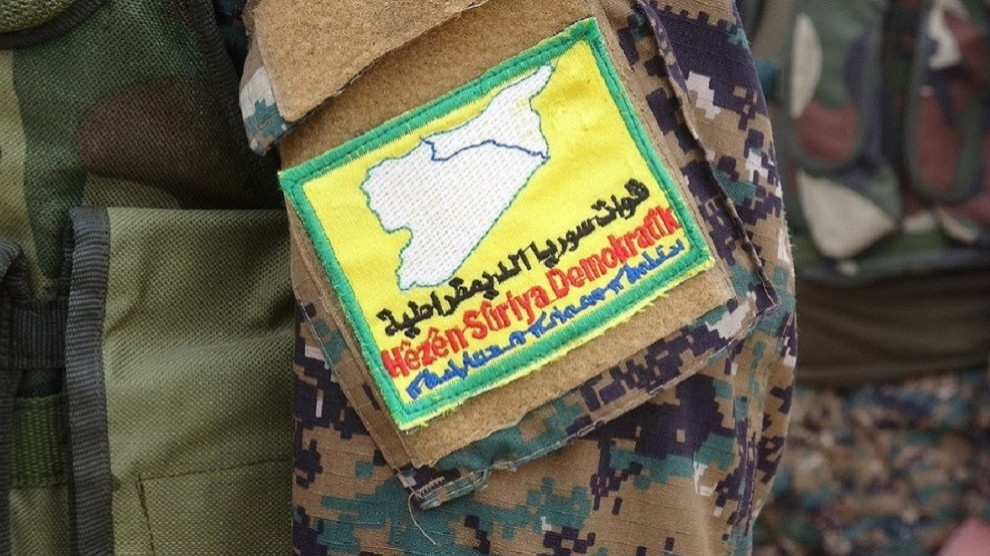 The Press Office of Syrian Democratic Forces (SDF) announced the balance sheet for the past 24 hours in the Resistance of Honor against Turkish military offensive seeking to invade North and East Syria.
Accordingly, the Turkish army and mercenaries continue their attacks and reconnaissance activities in the region.
AMUDE
Yesterday evening the Turkish military opened a border crossing near the town of Amûdê and allowed construction vehicles from Turkey to pass through in order to build a road. When forces of the Syrian army intervened, the machines were withdrawn, and road construction stopped.
AIN ISSA
Turkish forces and mercenaries bombed the villages of Abu Sir, Korika and Um Hiwesh in the Qiz Ali region with mortars. The bombardment killed two Syrian army soldiers and wounded three others.