SDF confronts the occupation forces in Ayn Issa
The occupation forces have intensified their attacks against northern Syria.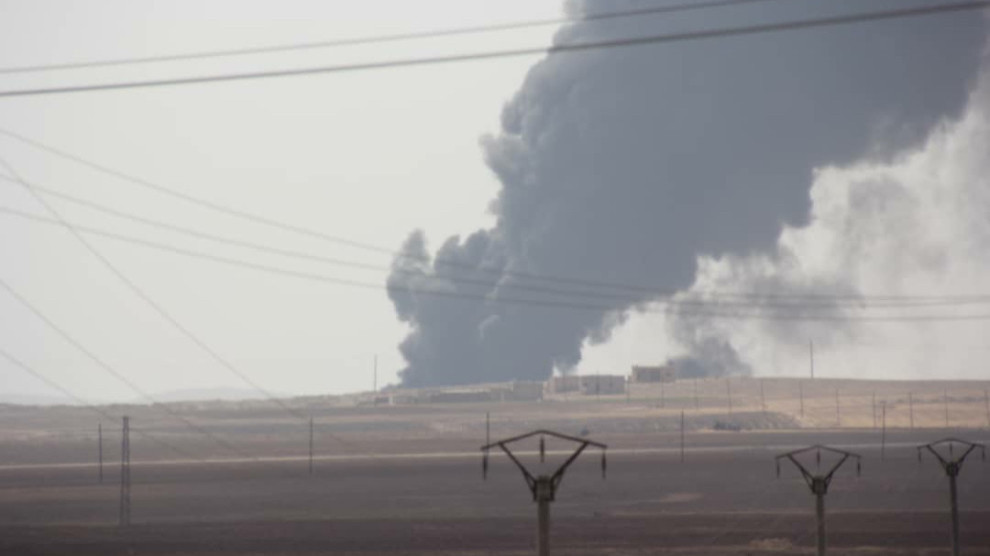 The Turkish army and allied mercenary groups have attacked villages in Ayn Issa town of Gire Spi (Tal Abyad) today, facing harsh response from SDF fighters.
The mercenaries were forced to retreat from the area after many of their members were killed during the clashes.
According to reports from the ground, at least 4 mercenaries were killed during the fighting in Marudaye village and a vehicle was destroyed.
The occupation forces have suffered heavy losses in the village of Mesudiye as well.
In the village of Kenteri, which also witnessed fierce clashes, many from the Turkish-backed mercenaries have been killed.