SDF's Gabriel: Clashes are continuing on M4
SDF spokesperson Kino Gabriel said that clashes on the M4 international road are continuing.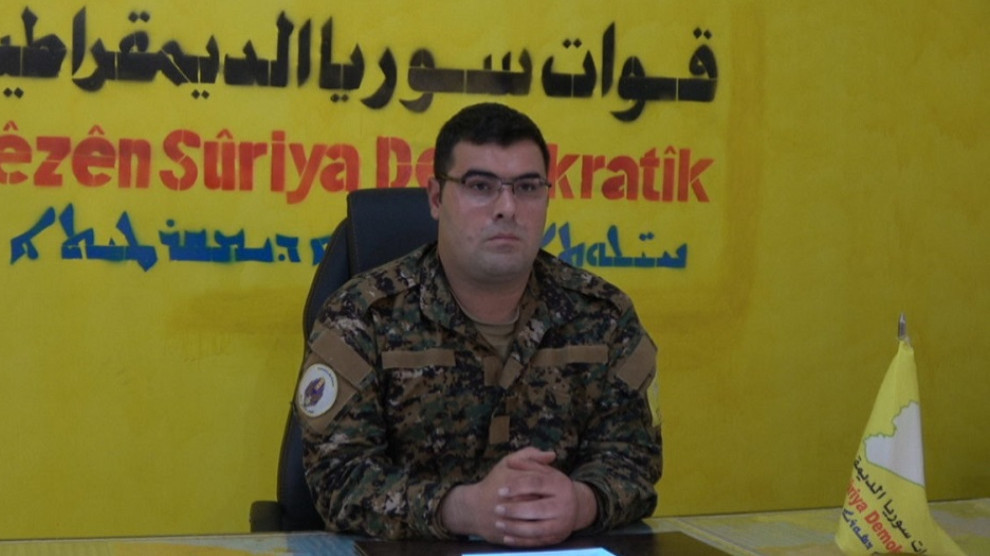 Responding to news hinting at an agreement reached to call for a ceasefire in Til Temir, the SDF spokesperson Kino Gabriel issued a statement on the SDF webpage.
The statement reads as follows:
"Some media outlets published on Saturday, November 16th, 2019 a report about what is called an agreement between Russia, Turkey and the Syrian Democratic Forces regarding ceasing fire in the city of Til Temir and the international road M4 and pass its control for Russian military police and the Syrian government forces.
We at the Syrian Democratic Forces deny this news, and confirm to public opinion that the invadin Turkish army and the factions related to it continues its fiercest attacks on the villages of Til Temir, and didn't abyed till now with ceasefire agreement, and continuous its attack till now."