SDF neutralizes an ISIS network in Deir ez-Zor
SDF announced neutralizing a weapons and logistics smuggling network of the ISIS.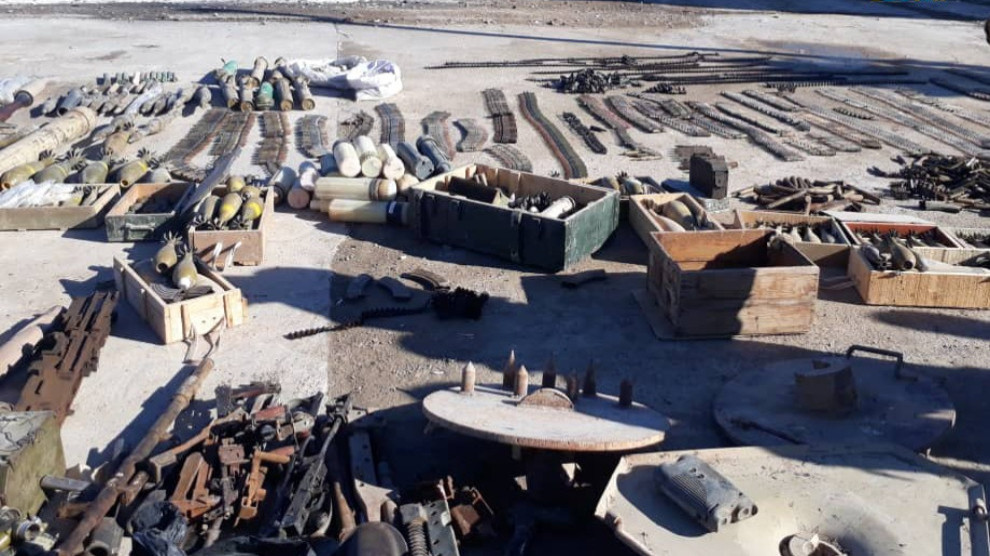 The Press Office of Syrian Democratic Forces (SDF) announced the balance sheet of an operation carried out against the ISIS. Accordingly, many mercenaries were taken into custody alongside many other people established to be involved in smuggling activities.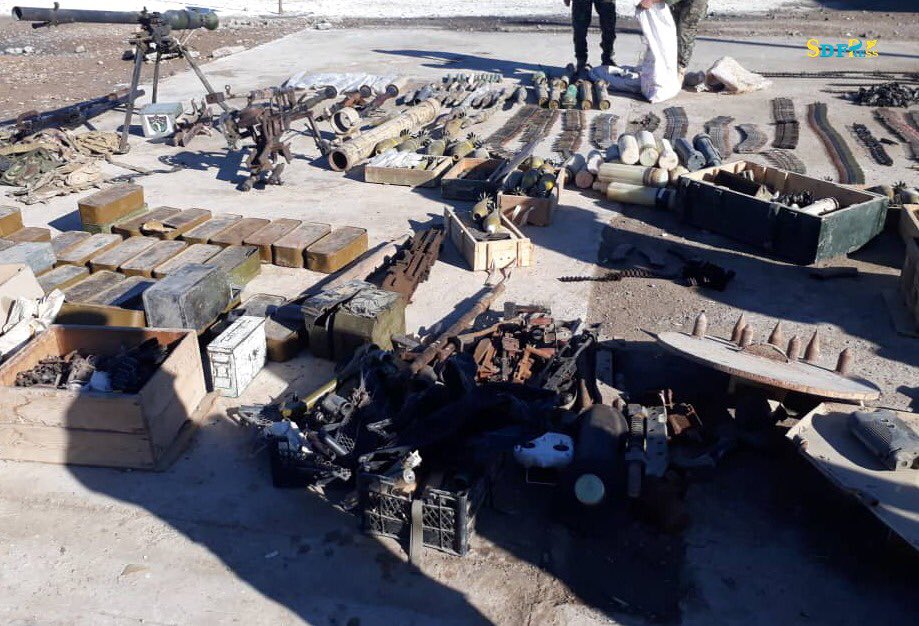 The statement said the following:
"After a long time technical and physical surveillance, our anti-terror units have carried out a large scale operation against a smuggling network operating in Deir ez-Zor region providing weapons and logistics for the sleeper cells that continue their terror attacks against civilians in the region.
Targeting the logistic lines through which ISIS cells obtain the ammunition they use in terror attacks, and the network involved in the activity, our forces neutralized the network in a successful operation.
Many people established to be engaged in smuggling activities were arrested in the operation alongside many mercenaries.
Our units also seized a large quantity of explosive materials, arms, rockets, communication tools and organizational documents.
The successful operation averted several attacks which the mercenary organization had been making preparations for."