SDF refutes claims by Turkey of an involvement in shelling of Karkmish
The SDF Media Center refuted claims by Turkey of involvement in the shelling of Karkmish.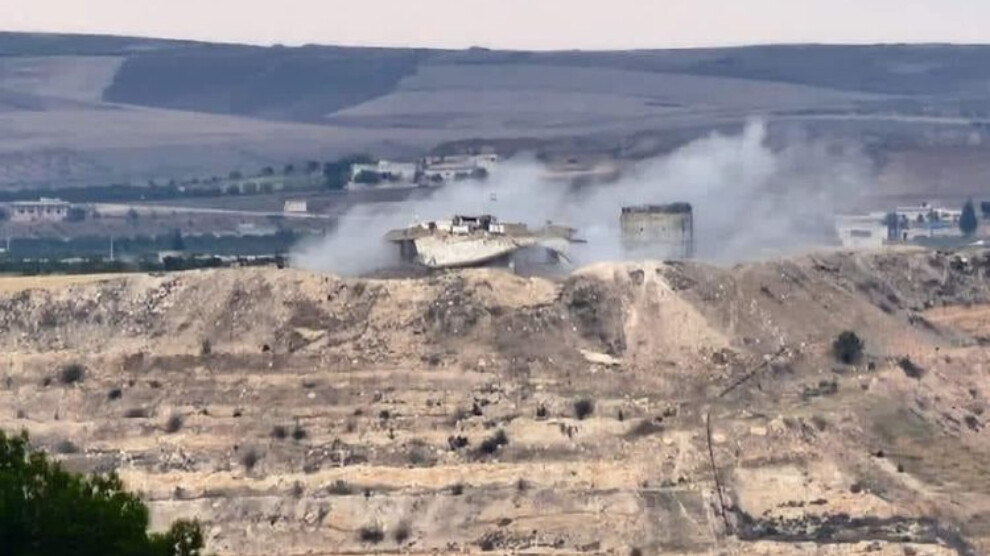 The Syrian Democratic Forces (SDF) issued a statement denying claims by Turkey of an alleged involvement in the shelling of Karkmish.
The statement reads as follows: "According to reports published on 12 May by the Turkish Ministry of Defense, claiming that our forces shelled the border region of Karkmish on the Turkish side, we affirm that our forces have nothing to do with the mentioned attack. The Turkish occupation state is using this fabricated news as a false flag operation to launch attacks against the north and eastern regions of Syria.
What is true, however, is that the Turkish occupation state and its mercenaries are intensively targeting the villages of Kobane, Ain Issa, Manbij and Shehba. More than 29 villages have been bombed since the morning of 12 May. Turkey is using the attack on Karkmish to justify and legitimize its attacks on our areas.
We reaffirm that this incident is a conspiracy and a plan set up by the Turkish occupation, aimed at further attacks against the north and eastern Syria.
Our people and public opinion should not trust such false news published by the Turkish occupation state."