Seriously ill Kurdish political prisoner in solitary confinement
Önder Poyraz is a seriously ill Kurdish political prisoner. He has only one kidney, had a back disc transplant and was paralyzed in his right hand. Currently, he is in solitary confinement.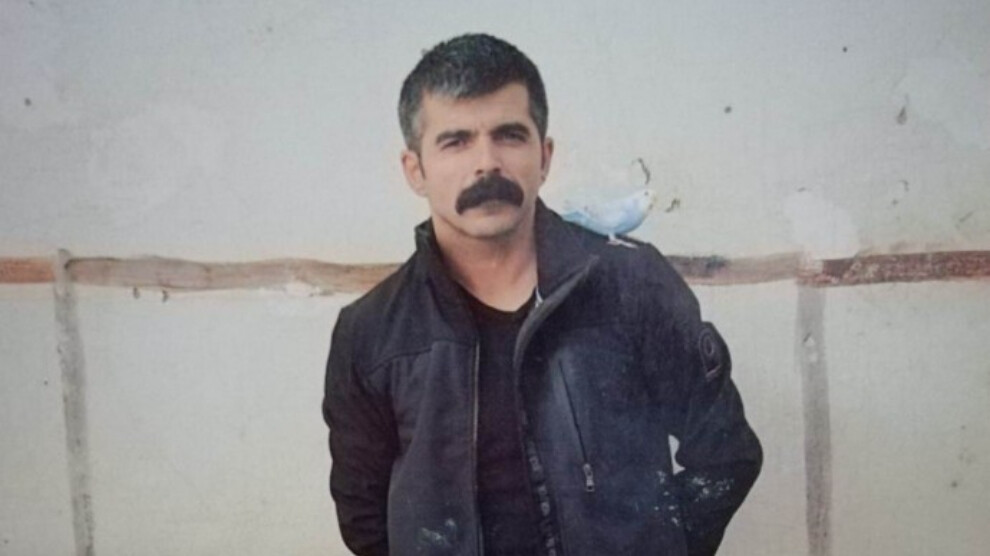 Önder Poyraz, a prisoner who was sentenced to two aggravated life verdicts, was arrested for "membership in a terrorist organization" and "threats to the unity and integrity of the state" during the curfew decreed in 2015 in Cizre.
Poyraz is fighting for his life in Erzurum-Dumlu High Security Prison. He lives with a spinal prosthesis, and has several of his organs damaged by the bullet he received when he was wounded during the curfew. Poyraz, who lives with only one kidney, said in a phone call with his wife that his right hand was paralyzed and that he was sent to solitary confinement.
Poyraz's wife, Firdevs, said that her husband was taken to hospital by ambulance after getting ill on 7 March, but was taken back to prison without treatment. "In 2015, they removed the bullet that wounded him in the back, but all his internal organs were damaged. He lives with only one kidney. He has a lumbar disc prosthesis. The last time I went to visit my husband was 4 months ago."
Prison prevents care
Stating that her husband demanded treatment, but the prison administration rejected his demands, Poyraz said: "They persecute the prisoners. My husband cannot eat because of his illness. He can only eat fruit, but they don't give it to him. Everything is so expensive there that the money we send is not enough for him."
"Prisoners must be taken care of"
Poyraz called for solidarity to improve detention conditions and ensure a fair trial. "Everyone should take care of the prisoners. We call on public opinion to show solidarity with prisoners."