Syrian Democratic Forces capture two ISIS mercenaries in Hesekê
Two ISIS mercenaries were captured in an operation carried out by the Syrian Democratic Forces in Hesekê countryside.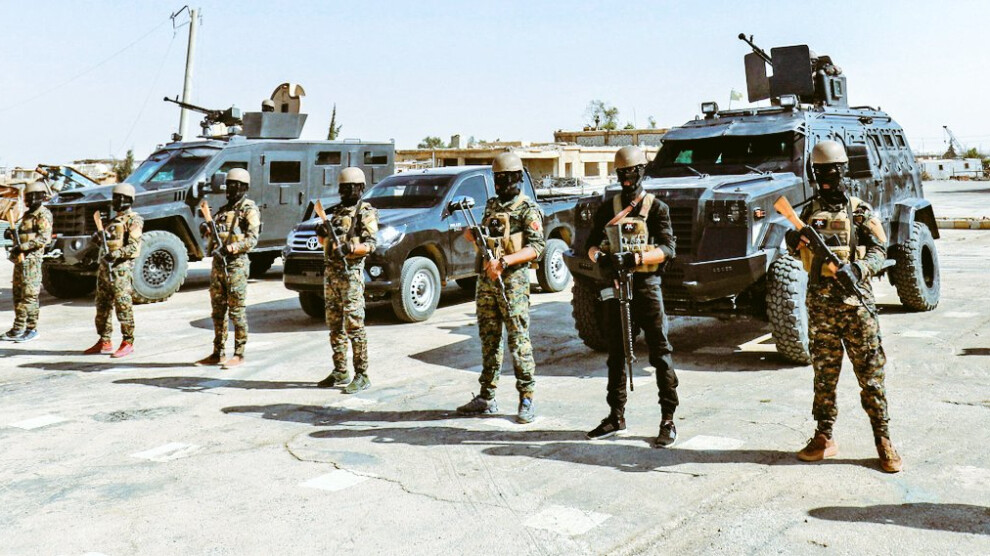 According to the statement made by the Syrian Democratic Forces (SDF) Press Office, an operation was carried out against ISIS in Hesekê countryside with the participation of the International Coalition forces. During the operation, 2 mercenaries who attacked SDF security points were captured.
It was learned that the captured mercenaries were active members of ISIS cells and took part in some killings in Hesekê. It was noted that a number of ammunition was also seized.
The SDF underlined in its statement that they would resolutely continue their operations to ensure the security of the region.