Syrian regime forces injure three civilians in Deir ez-Zor
Regime forces attacked people wanting to return to their villages in Deir ez-Zor, injuring three of them.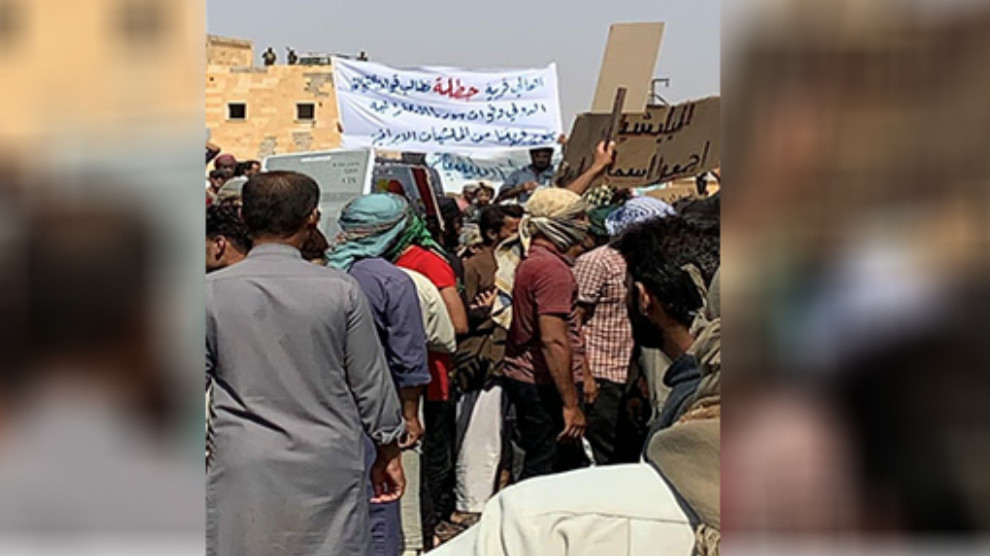 Residents of the villages in the Salihiya region in western Deir ez-Zor countryside staged a protest against Syrian regime forces to be able to return to their homes.
Masses started a march after gathering in Shehbat and Ezbe villages. The protest was joined by elders of the Arab tribes in the region as well as hundreds of people.
Syrian forces opened fire on the crowd when they called for their withdrawal from their villages. Three young men were seriously wounded in the attack and taken under treatment in the hospitals in the region, according to reports.