Syrian troops withdraw from Til Temir, Zirgan and Dirbesiye
Syrian forces have withdrawn from their positions in Til Temir, Zirgan and Dirbesiye areas in northern Syria.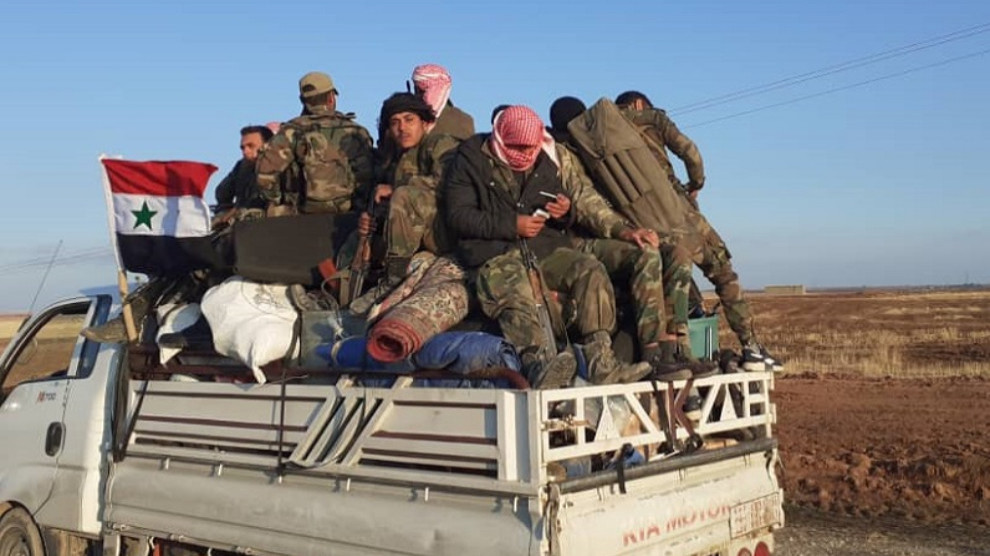 The Syrian regime soldiers have pulled back from their positions in the villages of Esediyê, Fîqra, Qeremanê, Girbişk, Til Diyab, Şîrk, Îbrahîmiyê and Erada West of the Dirbesiye city.
Syrian forces have also withdrawn from the villages of Erîşa and Dawidiyê west of Til Temir, up until the Um Kehef village.
Soldiers of the Syrian army have also pulled back from all their positions in the Zirgan town.