Teachers in Derik protest Turkish attacks and threats
People of North and East Syria are increasingly protesting the Turkish state's attacks and threats of invasion against the region.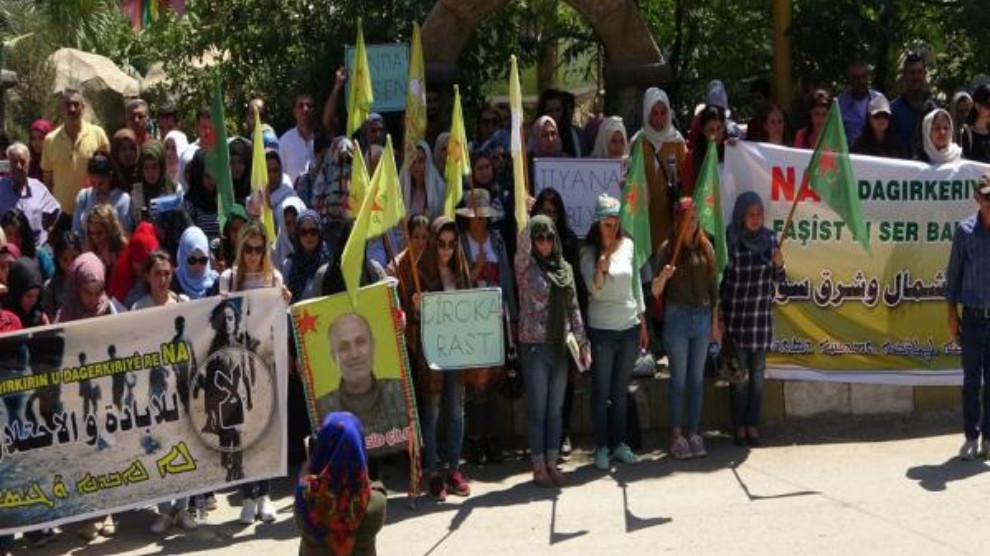 Hundreds of teachers and members of non-governmental organisations took to the streets in the Derik city in protest at the Turkish regime's threats of invasion against North and East Syria.
The mass staged a march with the motto "No to Turkish occupation of northern and eastern Syria" and "Stop occupation and massacre".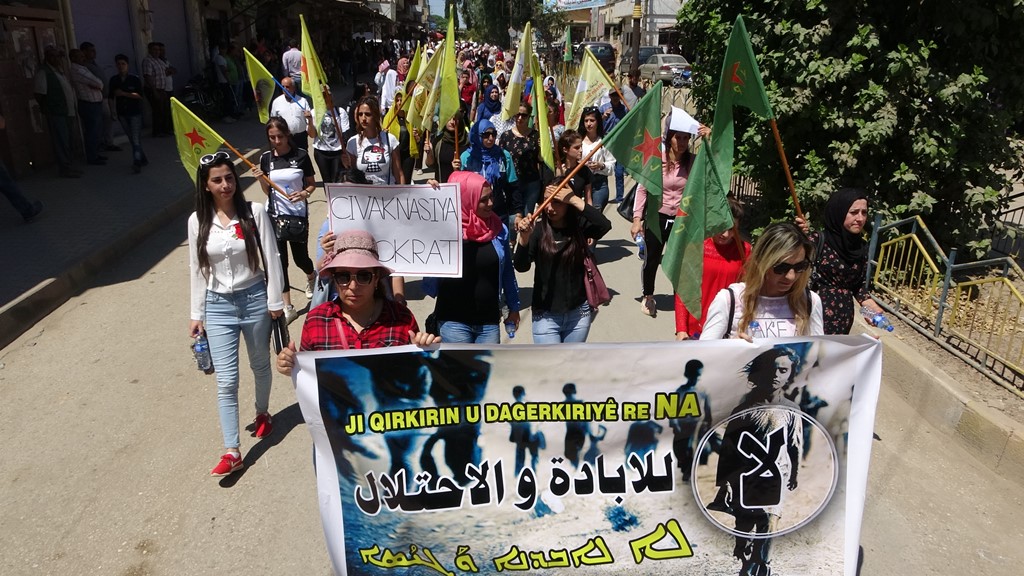 During the march from the Freedom Square to the city center, demonstrators carried banners that read "Long Live the brotherhood of peoples", "No to Turkish invasion" and "No to betrayal", as well as photos of martyrs who sacrificed their lives in the fight against ISIS. Slogans for resistance and unity were chanted during the march.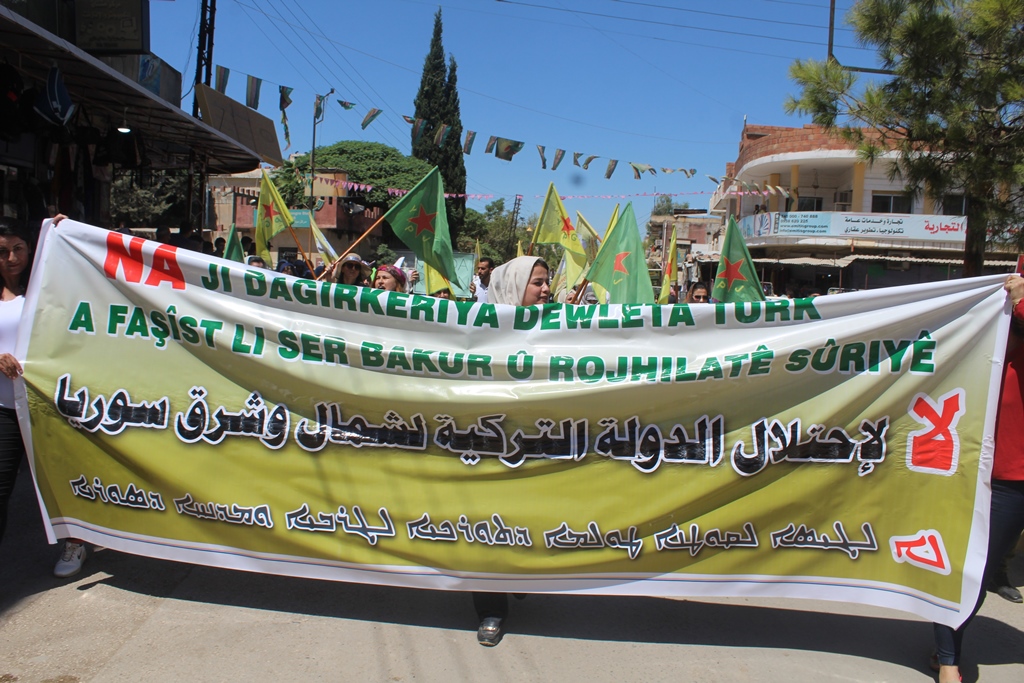 The march ended with a rally at the Martyrs' Square where Language Institute Derik Branch Member Viyan Cudi spoke and condemned the Turkish state's threats against the people of North and East Syria through psychological war and special war methods.
Cudi pointed out that the Turkish state wanted to destroy the Democratic Nation project under the guise of "security zone".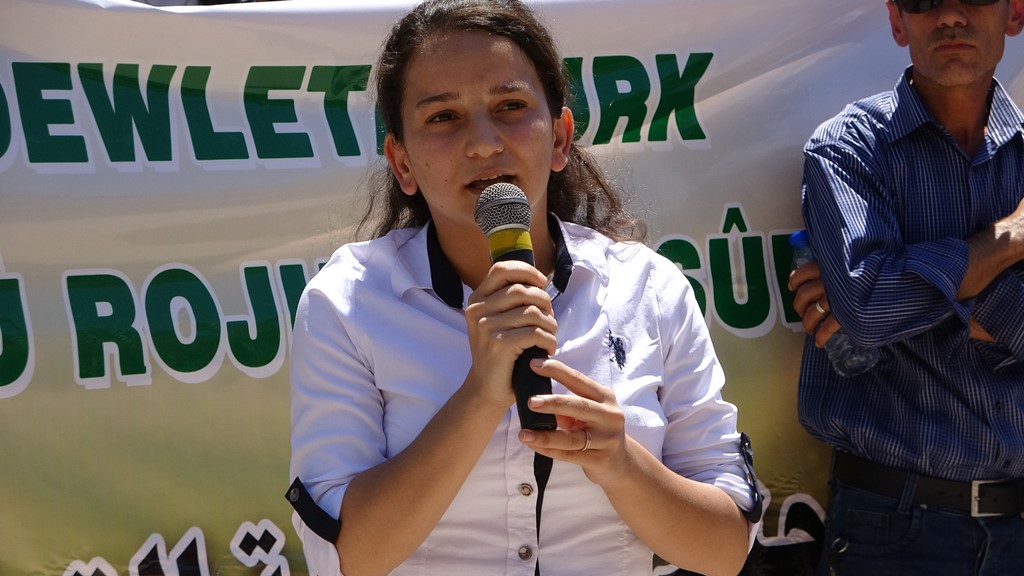 RELATED NEWS: