TEV-DEM calls for common stance against Turkish attacks
TEV-DEM called on the patriotic people and the resistance fighters of the Kurdish Freedom Movement to take a common stance and unite against the fascist Turkish state.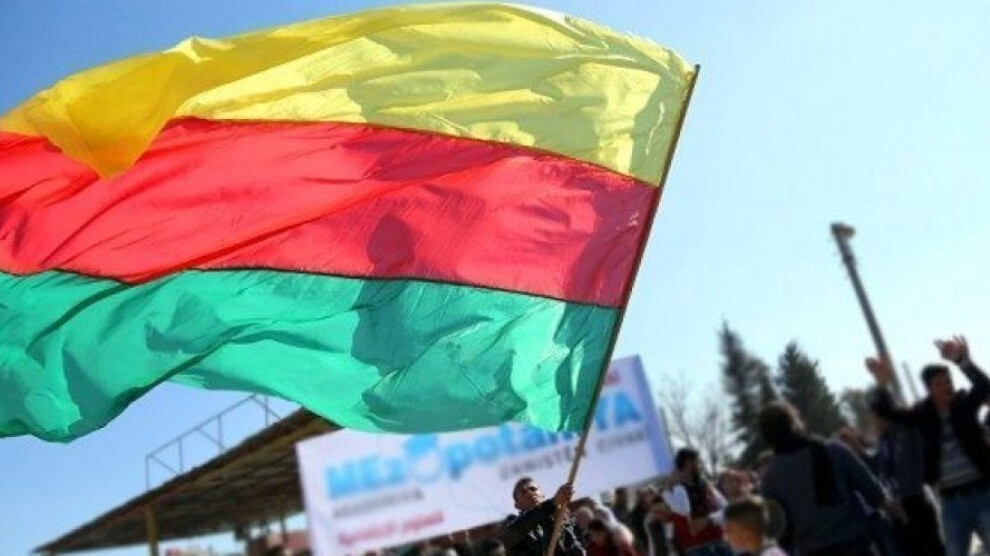 The Democratic Society Movement (TEV-DEM) issued a written statement regarding the murder of PKK Martyr Families Committee Member Şükrü Serhed (Yasin Bulut) by the fascist Turkish state intelligence services, MIT, in Sulaymaniyah.
The statement reads as follows: "The fascist Turkish state targets Kurdish patriotic and resistance figures every day. The Turkish state is taking advantage of the political vacuum in Iraq and Syria, using MIT.
The fascist Turkish state continues to use new methods against the Kurdish people. In the current process, it has resorted to killing and massacre. This shows the hatred that the fascist Turkish state harbours against the Kurdish people and their values. The killing of Şükrü Serhed (Yasin Bulut), who went to Sulaymaniyah to receive medical treatment, is not the first killing of this type that has happened. The Turkish state is increasing its crimes. It increased its attacks on Shengal, Maxmur and other regions. The Turkish state has deployed its intelligence agents in Bashur Kurdistan. The fascist Turkish state wants to intimidate the people with this criminal policy.
It wants to take over the people, to spy, to alienate them from patriotism and to force them to leave their villages. It is understood from the killing, that the security of the region is not provided by the Internal Security Forces of the Bashur Kurdistan Region. In the coming period, the actions of the fascist Turkish state may increase.
The fascist Turkish state targets patriotic and revolutionary personalities in order to destroy the gains of the Kurdish people. The Kurdish people have to be sensitive wherever they are. The Kurdish people must unite and take a common stance against the Turkish intelligence network and plans."