TEV-DEM: Turkey using phosphorous and napalm in Serêkaniyê
TEV-DEM Executive Board Member Aldar Xelîl said that prohibited weapons containing phosphorus and napalm have been used in Serêkaniyê, attacked by the invading Turkish army.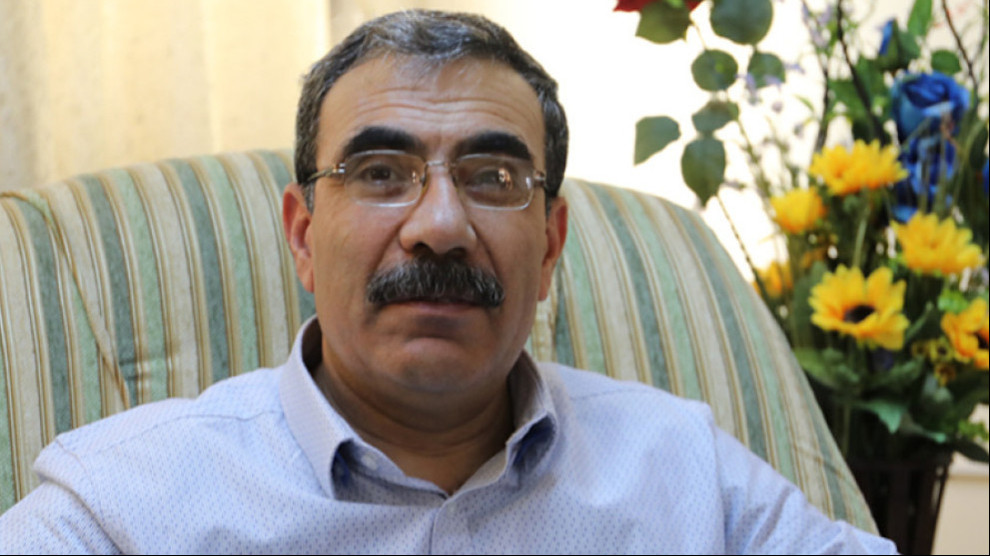 Democratic Society Movement (TEV-DEM) Executive Board Member, Aldar Xelil, gave information on Sterk Tv about the latest news coming in from Serêkaniyê.
Xelîl said that the areas where civilians are living have been bombed in Serêkaniyê for the last 8 days and stressed the risk of civilian massacres.
Xelil said that doctors have been preparing examination reports on those hospitalized with injuries which, he said, "confirm claims that Turkey is using banned weapons containing phosphorous and napalm".
Xelil called on the public to watch out and protest.