Three civilians wounded in Turkish airstrike in Ain Issa
Warplanes belonging to the occupying Turkish state bombed the village of Seyda near Ain Issa camp and injured 3 civilians.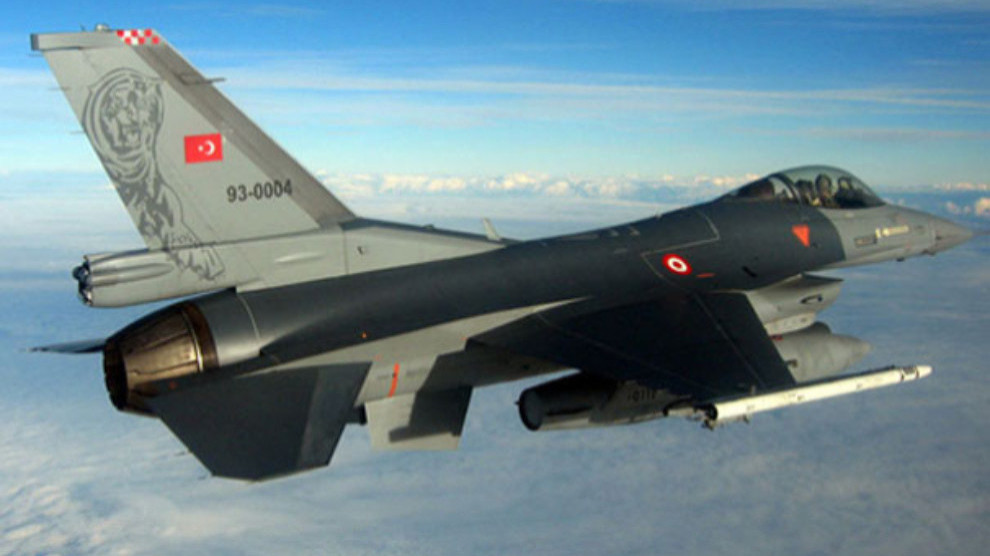 Three civilians were wounded in an airstrike carried out by the occupying Turkish state in the village of Seyda in Ain Issa.
According to the first reports the three civilians are said to be in serious conditions.