Three ISIS women captured as they tried to escape from Hol Camp
The women were captured and said that "it was Turkey to arrange the escape."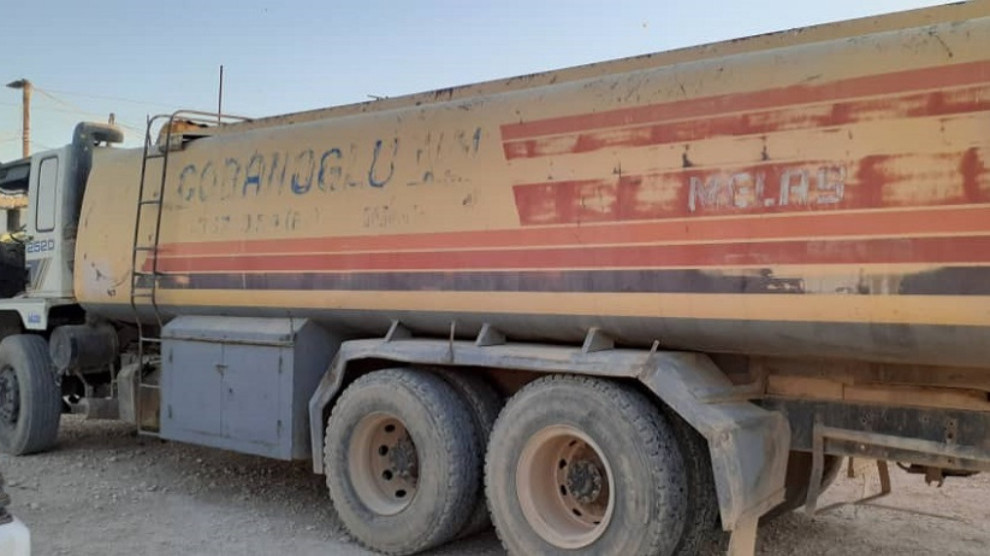 Three ISIS women in the Hol Camp, 2 Turkish and 1 Kurdish, were caught in vehicles belonging to a foundation that brought humanitarian aid.
The women tried to escape hidden in a water tanker belonging to an organization that brought humanitarian aid. Women were captured and in their statements said that "it was Turkey to arrange the escape."
On Friday other two women one Chechen and one Uzbek with two children tried to escape in a similar way, using water tankers to hide inside. Internal Security Forces caught the women.