Three jihadists, one a ISIS regional leader, captured in Hesekê
The security forces in the canton of Hesekê said in a written statement that they had dismantled a 3-men jihadist cell.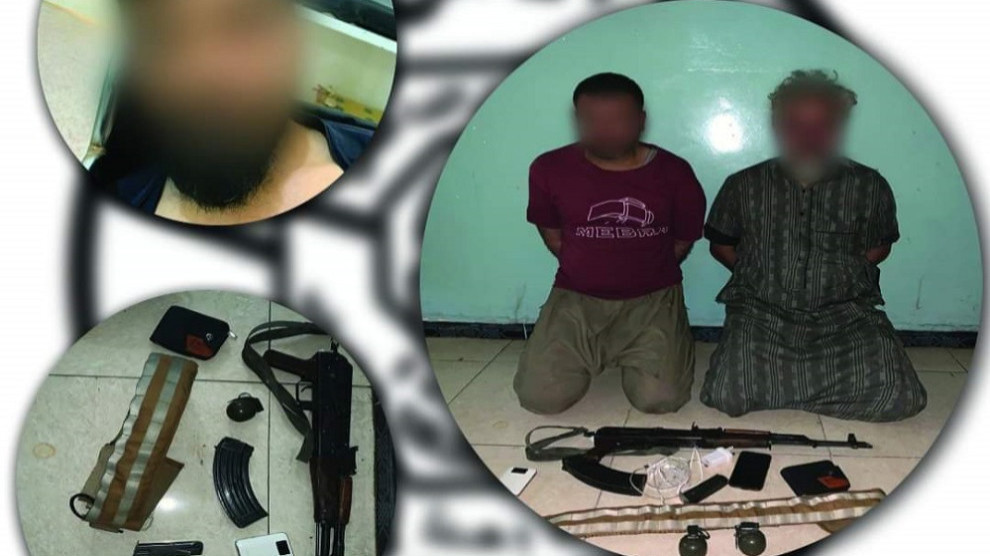 The cell, which belongs to the underground structures of the Turkish state, was involved in various bloody attacks in the region of Shedadê. One of the detained mercenaries is a regional ISIS leader.
Turkey has built up a network of cells in the self-governing regions, with the help of which it tries to destabilize those areas. The composition of these groups is similar to that of the Turkish mercenary army, the Syrian National Army: former ISIS jihadists and members of other Islamist and right-wing extremist groups.