Three Turkish-backed mercenaries killed in HRE actions in Afrin and Mare
HRE announced that three Turkey-backed mercenaries were killed, and one other was injured in the actions they carried out in Şera and Mare on May 9 and 10.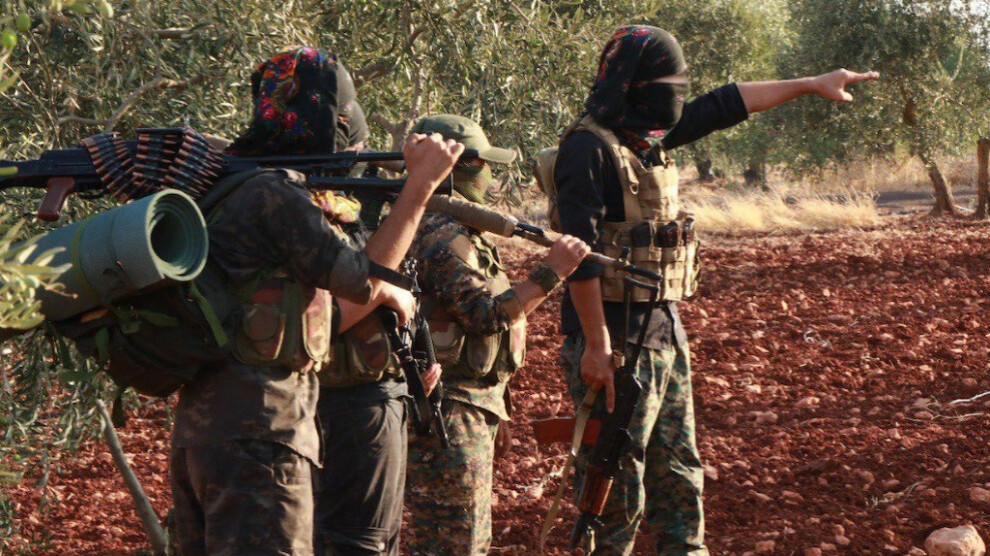 In a statement on Friday, the Afrin Liberation Forces (Hezen Rizgariya Efrine-HRE) announced the results of the actions it carried out on May 9 and 10 against the mercenaries the Turkish army recruited from ISIS, al-Nusra and other jihadist groups.
"The intensified attacks of the Turkish army and its mercenaries against the region continue, targeting a large number of villages and their residents. Our counteractions in response to the attacks also continue, in which scope our forces carried out an effective action against the invading mercenaries on May 9-10," the statement said.
According to the statement, HRE fighters conducted a raid on a position of the mercenaries in the village of Meryemînê in Afrin's Şera district on May 9, which left two of them dead and another one injured, while an AK-47 assault rifle was seized.

On May 10, one mercenary was killed following a targeted action in the Mare district, HRE stated.