Trees planted in Rojava to mark Öcalan's birthday
On the occasion of Abdullah Öcalan's 71st birthday trees have been planted in numerous places across northeast Syria.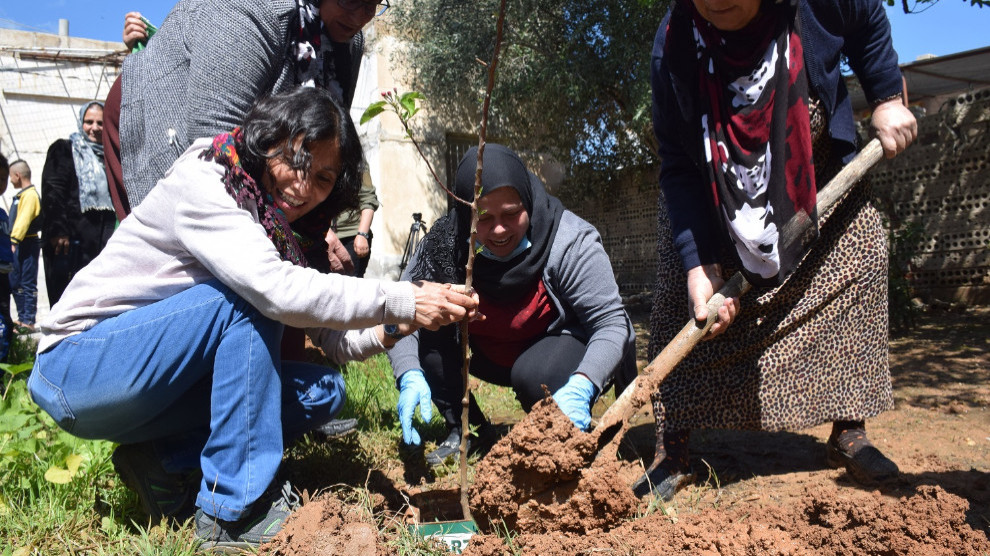 In the autonomous region of North and East Syria, the 71st birthday of the Kurdish leader Abdullah Öcalan was celebrated with tree planting campaigns. Since no events were held due to the Corona pandemic, hundreds of seedlings were planted in different places by small groups.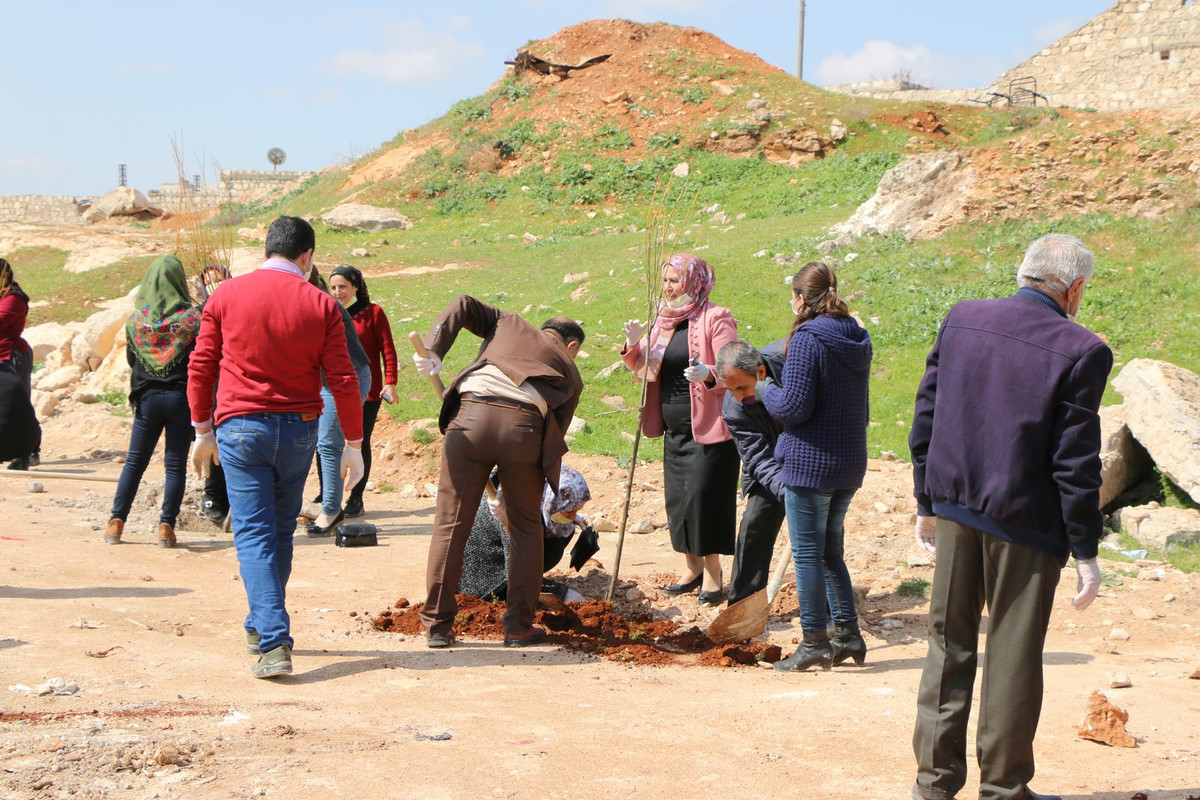 In Qamishlo, the Council of Martyrs' Families planted saplings in a cemetery, and the women's movement Kongreya Star planted saplings of various tree species at roadsides. Trees were also planted in Tirbespiyê, the neighborhood of Şêxmeqsûd (Sheikh Maqsoud) in Aleppo, Ain Issa and Raqqa.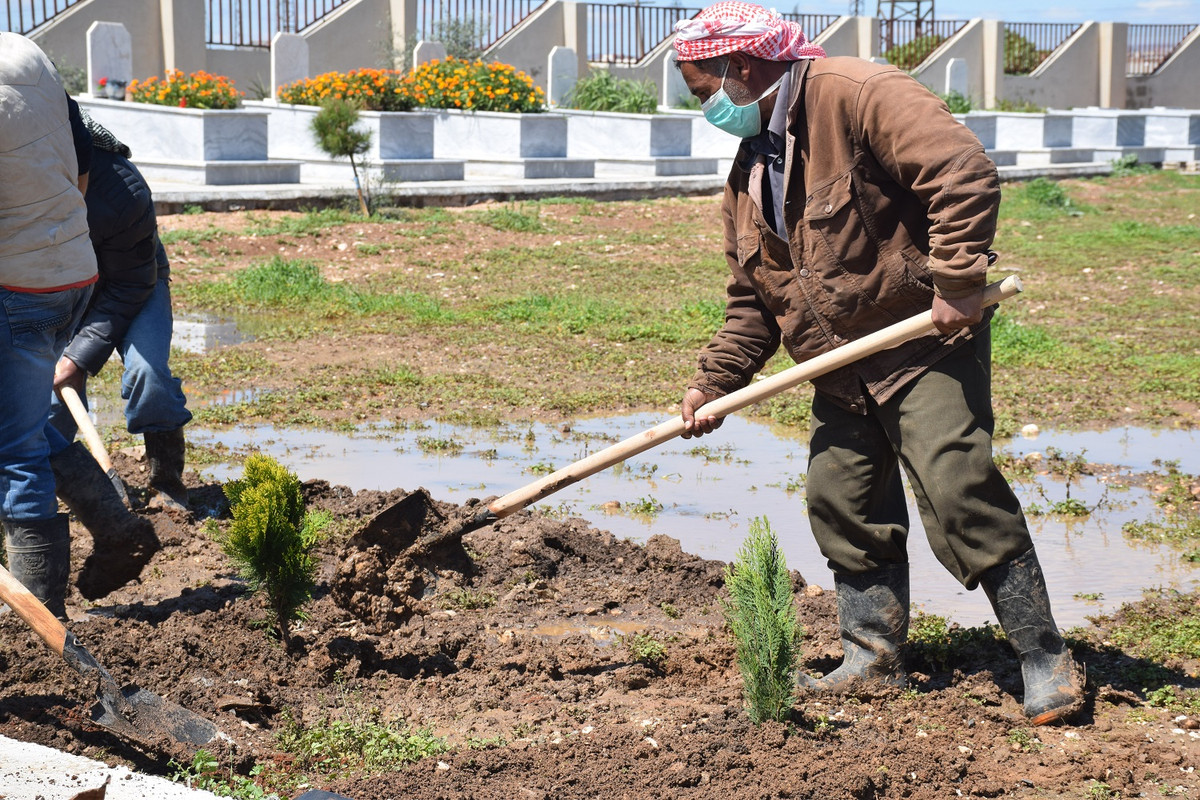 The Internationalist Commune of Rojava planted 71 trees at the Commune to mark Öcalan's 71st birthday. The Commune expressed their solidarity with Abdullah Öcalan and all political prisoners.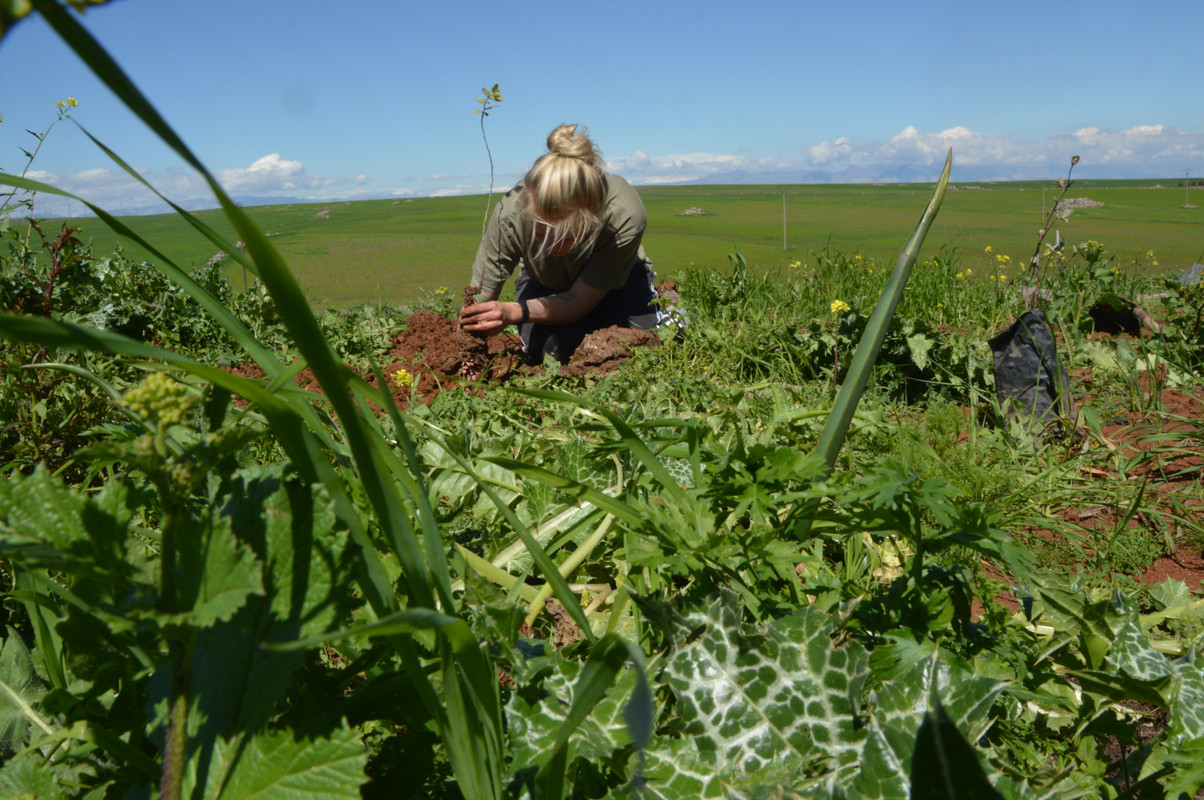 In the canton of Shehba, the place of refuge for hundreds of thousands of displaced persons from Afrin, tree planting campaigns took place in the garden of the municipality of Til Sosin, at the cemetery of the martyrs in Ehdas and at Camp Berxwedan.