Turkey and mercenaries attack the strategic M4 highway
Occupation forces have increased their attacks against northern Syria.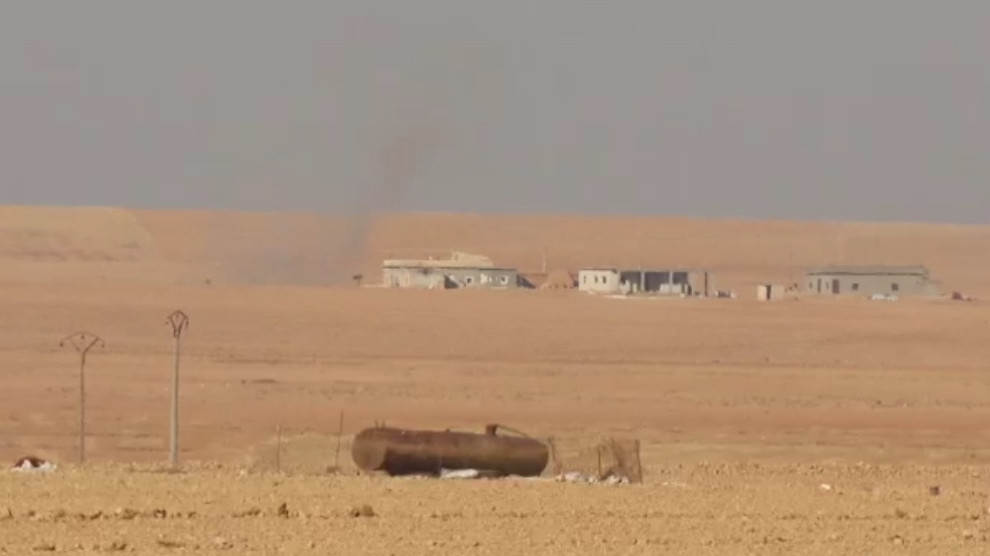 The Turkish invasion army and allied mercenaries have carried out an attack in an attempt to block the strategically important M4 highway.
The attack on the highway, which is located between Kobanê and Ayn Issa, was responded by SDF fighters. Reports are coming through of clashes in the area.