Turkey attacks villages in Girê Spî
The occupying Turkish state bombed three villages in Girê Spî.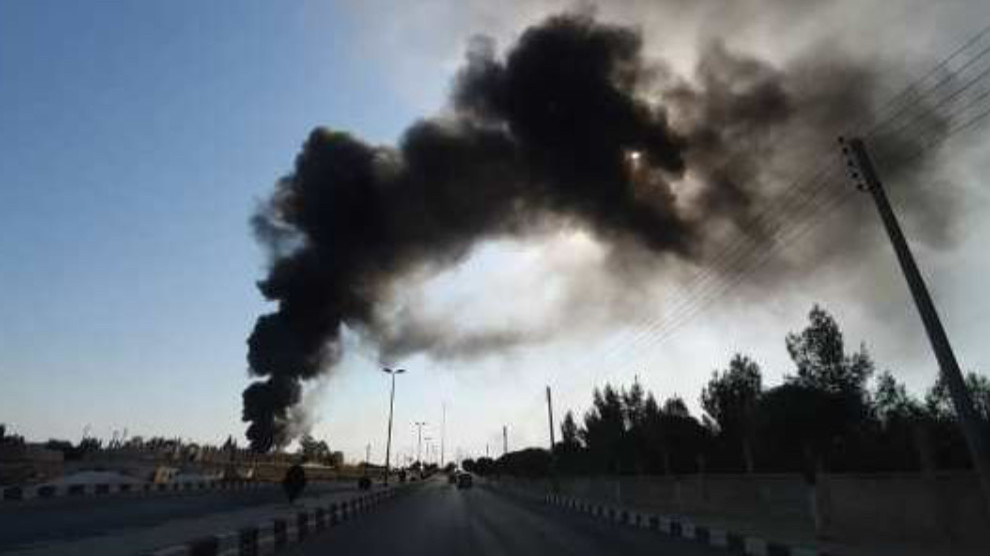 According to information received at 11.50 local time Turkish warplanes bombed the villages of Big Ebdiko, Small Ebdiko and Kopirlik.
There were no further details on the attacks.
The Turkish state is attacking areas in Northern and Eastern Syria on a daily basis.
The Umilkeyf wheat warehouse in Til Temir was targeted on 15 January, while the village of Erida in Girê Spî was attacked on 14 January. The attack lasted until noon on 15 January.
On the same day, the villages of Meranaz and Malikiye in Afrin's Shera district were also targeted