Turkey bombs at least 14 villages in Zirgan and Til Temir, injures 11
The Turkish state bombed at least 14 villages in the Zirgan and Til Temir regions of Northern and Eastern Syria, injuring 11 people.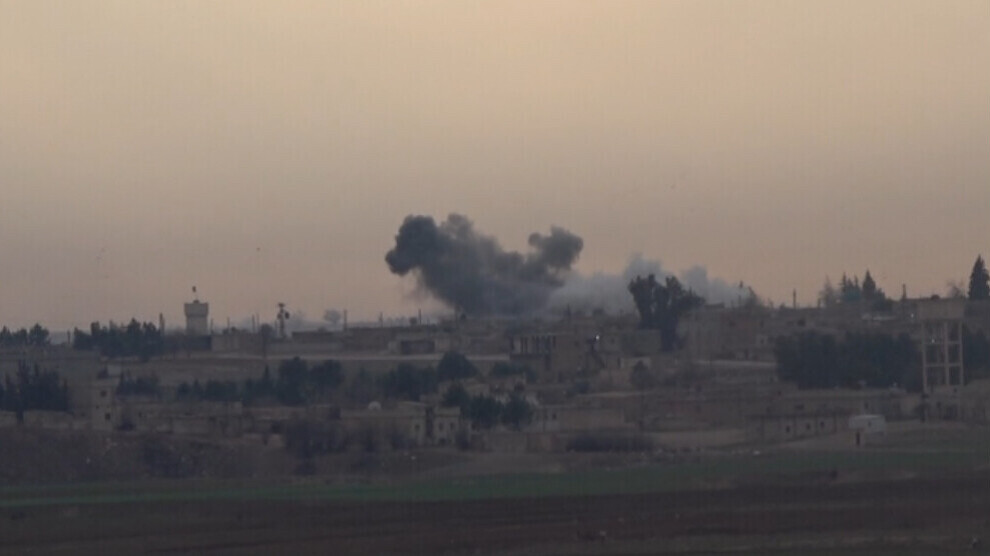 Northern and Eastern Syria are bombed almost daily by the Turkish state. The attacks have increased in recent months.
According to ANHA, at least 107 artillery shells were fired at 14 villages only in Zirgan and Til Temir on 29 and 30 July.
According to the Til Temir Military Council, the Turkish army targeted villages in Til Temir 86 times and as a result of these attacks, at least 11 people, including children and elderly people, were injured.